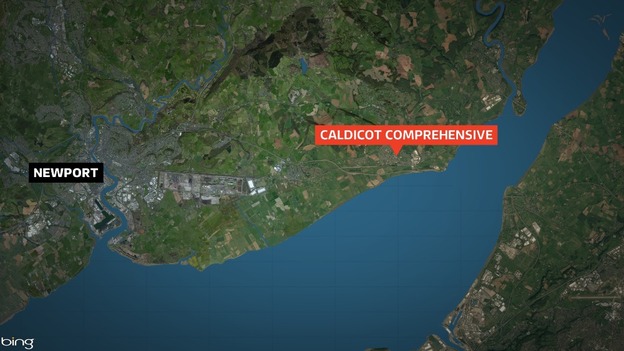 An investigation is underway after a fire at a Monmouthshire Comprehensive School.
South Wales Fire and Rescue Service was called to Caldicot Comprehensive on Mill Lane in Caldicot, at around 8.15am this morning, after reports of a fire in the office area of the school.
Station Manager Matt Jones, who was the Incident Commander said, "It was through the swift action of the attending fire crews extinguishing the fire that prevented this becoming a large incident.
"This was a clear act of arson, and the potential to cause millions of pounds worth of damage was extremely close."
The cause of the fire is still under investigation, but early indications show the fire was started deliberately.