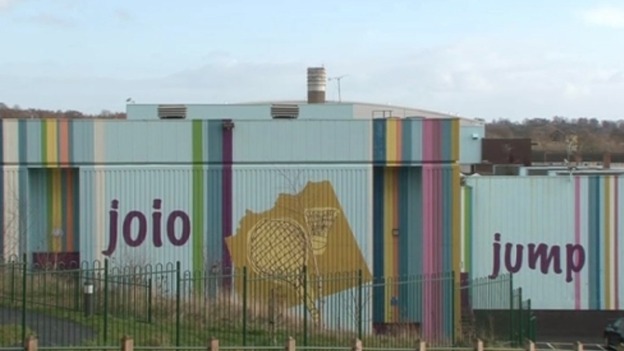 Plas Madoc Leisure Centre in Wrexham will officially close today, despite numerous campaigns to save it.
The decision, which was made in February, is part of the council's plans to save £45m of its budget over the next five years.
The pool will officially close at 4.30pm today, with the leisure centre closing for good at 5.30.
Campaigners are expected to show their support at the centre this afternoon.