A conference will be told later that improving poor housing in Wales could save the NHS £67 million a year.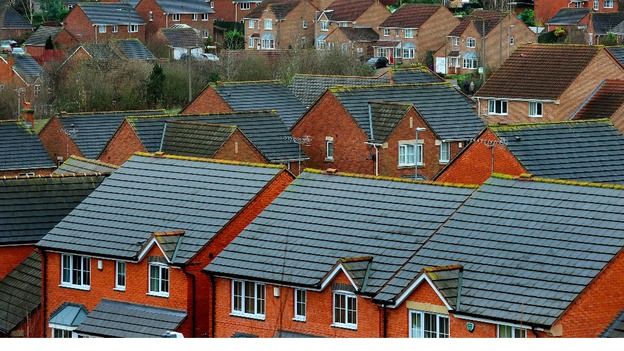 The Chartered Institute of Environmental Health also says £1.5 billion is needed to tackle the problem, with half of that needed for upgrading cold homes.
The Welsh Government says it's investing £36 million this year to make homes in some of Wales's poorest communities more energy efficient.
They also say there's an additional capital investment of £70 million to tackle fuel poverty over the next two years.