An inquest has been opened and adjourned into the death of three-year-old Angel Jade Keogh following a house fire in Carmarthen on the weekend.
More: Double death tragedy for Carmarthen fire family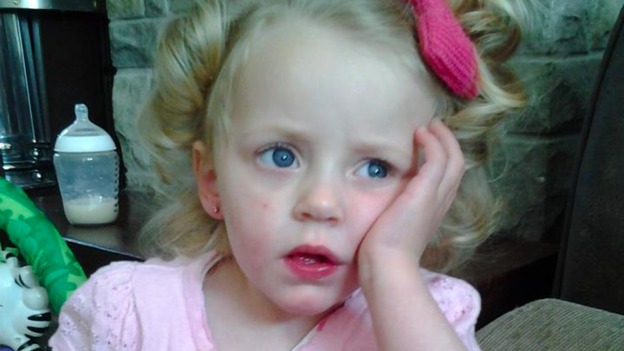 "Our beautiful princess will be in our hearts and memories forever" said her family.
Her mother Alice Smith, 24, has now been released from hospital.