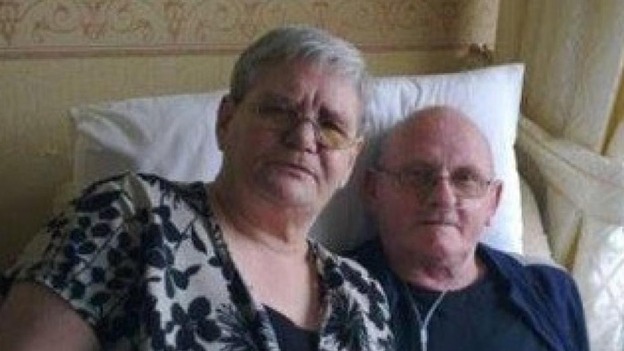 The family of four people who died in a crash on the A44 last week has paid tribute to them.
Alison Hind, 28, Martyn Pugh, 47, and his mother- and father-in-law Margaret and John Kehoe were travelling east in a Ford Focus when they were involved in the crash with a tanker and a transit van.
More: Toddler remains in hospital after A44 crash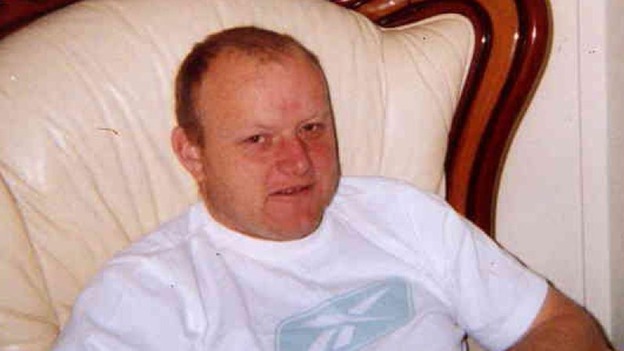 Mr and Mrs Keogh were described as "devoted to each other and their family".
The family described Alison Hind, whose 18-month-old daughter survived the crash, as " a lovely, kind and caring person".