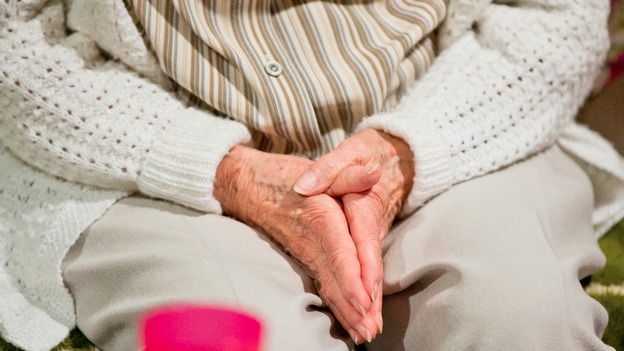 Cardiff scientists are heading up a £16 million programme to detect, treat and prevent dementia.
They will lead the Medical Research Council's new UK Dementia Research Platform (UKDP).
It will examine not just what is going wrong in the brain but at the brain in the context of the whole body.
"We know that neurodegeneration can be linked to changes taking place in other parts of the body seemingly unrelated to the brain and many years before dementia is diagnosed."
Dr John Gallacher Cardiff University School of Medicine
UKPD brings together industry expertise and investigators from eight universities and teaming them with what they say will be the world's largest group of participants in dementia research (more than two million people)