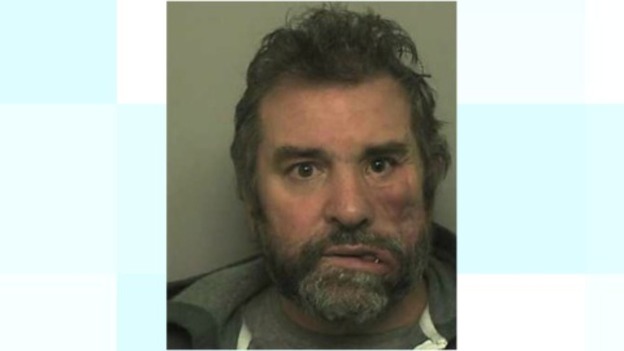 Christopher Parry has been sentenced to 26 years in prison after a jury found him guilty of murdering his wife in August last year.
Parry, from Cwmbran, shot Caroline, 49, twice with a shotgun in a street in Newport before turning the gun on himself.
He shot himself in the face leaving him with severe facial injuries.
The court heard how Parry became jealous of his estranged wife's relationship with a new partner.
He claimed he was severely depressed and suicidal and wasn't aware of his actions when he killed Caroline near her home on Seabreeze Avenue in Newport.
Today, the judge sentenced Parry to life in prison with a minimum term of 26 years.
He said:
"By the time you left your home you planned to kill your wife and then yourself. If not for the medical team , you would have succeeded. I accept that you suffered from a mental illness".