The team from North Wales Police which has been assisting the Greek authorities with their search for Arthur Jones are due to return home today.
Detective Chief inspector Gareth Evans, Missing Person Co-ordinator Mark Owen, both of North Wales Police, and Phil Benbow, Chair of the North Wales Mountain Rescue Association, have been in Crete since last Sunday.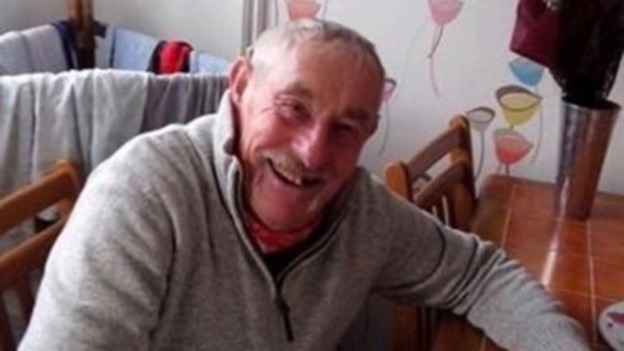 They have been working with the local authorities to maximise the opportunities to find Mr Jones who has been missing since June 18.
"We are pleased to have been able to provide support to the Greek authorities and also to Mr Jones' family who have been on the island. We will continue to support the family and we will remain in close contact with the authorities in Crete", said Superintendent Steve Williams.
Read More: North Wales Police join search for missing Arthur