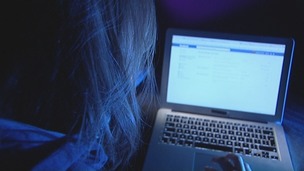 A survey has revealed 70 per cent of youngsters have been bullied online - sometimes with devastating consequences.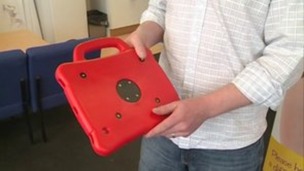 It's hoped the durable covers will give children who were once unable to use the technology the freedom to use it in the classroom.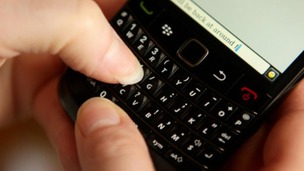 A report published today has found that more than half of people would rather text their friends than meet them in person or ring them.
Live updates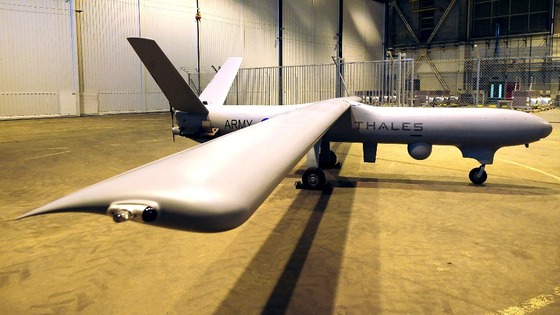 The Army's latest "spy in the sky" unmanned aircraft, which was tested in Wales, is due to begin flying over British skies this week.
Watchkeeper, a reconnaissance and surveillance unmanned air system (UAS), has a wingspan of 35 feet and can fly at an altitude of up to 16,000 feet.
It has been designed to loiter over areas of interest for "significantly longer" than existing systems, providing clear surveillance pictures to troops on the ground.
3D printing has been described as the technology that could revolutionise the way we make things.
It involves being able to design something on a computer and then printing it out to make a solid, three dimensional object.
The technology is being used for manufacturing and the world of medicine. Now, a scheme's been launched to help Welsh artists make use of the technology.
Mike Griffiths reports.
Advertisement
The son of a late merchant seaman has helped to develop an interactive experience for people visiting his father's grave in Bridgend.
Charles Davies served in the Arctic Convoys during the second world war - dubbed the 'Suicide Missions' by many taking part - and survived the infamous PQ17 'Convoy to Hell'.
Mr Davies died in 2012 - but now, thanks to his son Joe, anyone with a smartphone or tablet computer can learn more about what he did during the Second World War.
Penarth primary school unveils telescope project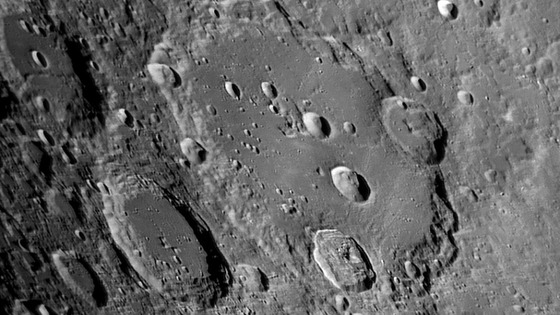 These pictures were taken by a telescope with a diameter only larger than the one at St Joseph's school in Penarth.
More: Penarth school unveils telescope project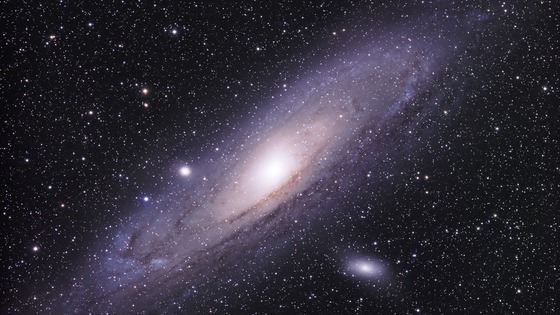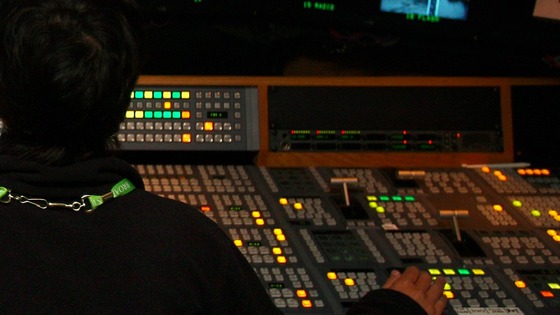 Regulator Ofcom has announced bidders to run local TV services in three areas of Wales.
The successful applicant for the Cardiff service - Made TV - was chosen in 2012.
Liverpool-based Bay TV has bid for Bangor, Mold and Swansea. Another two bidders have come forward for the individuals Mold and Swansea licences respectively - Serch TV and Love Swansea.
Penarth primary school unveils telescope project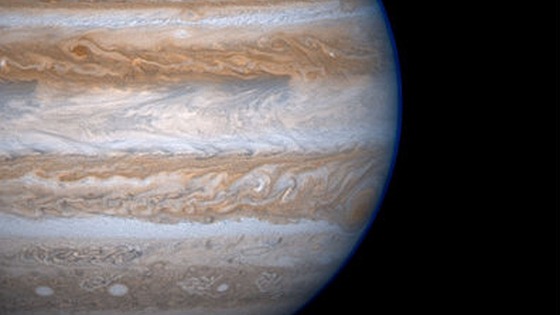 A primary school in the Vale of Glamorgan will officially open its own space observatory later.
The unveiling of the 9'' diameter telescope takes place at St Joseph's Primary School in Penarth.
It forms part of a project in association with Cardiff University scientists to teach more about astronomy in schools.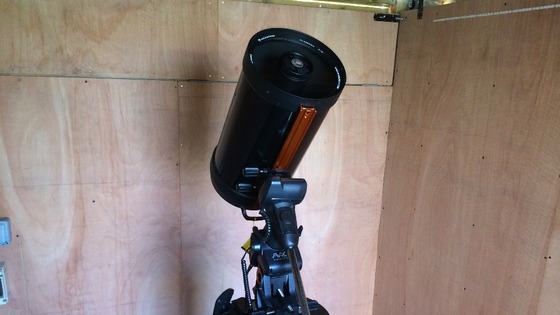 Advertisement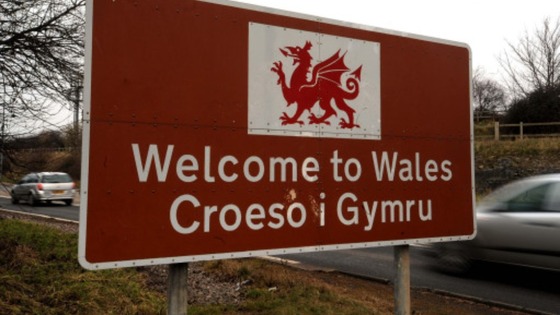 Many of us have struggled when it comes to pronouncing Welsh place names, and it is easy to see how places like Llanfairpwllgwyngyllgogerychwyrndrobwllllantysiliogogogoch could be confusing.
But, a new smartphone app feature has been released which aims to make pronunciation easier.
The new feature, developed by HistoryPoints, uses barcodes placed at hundreds of places of interest around Wales.
By scanning the codes, tablet and smartphone users can access explanations and audio guides for place names.
The information network has also placed codes at viewpoints besides footpaths and roads to help people identify and hear the names of nearby mountains and villages.
There are also explanations for the names of streets, rivers, lakes and even pubs.
Taxi drivers install CCTV cameras
As the busiest time of year for taxi drivers starts, cabs in Conwy are fitting their vehicles with CCTV cameras as part of a pilot scheme to deter crime.
It is the first county in North Wales to try it.
The scheme is being backed by North Wales Police and Conwy Council - but the move comes as some councils in England have been told to take cameras away from cabs because it breaches people's privacy rights.
Taxi drivers install CCTV cameras
Taxi drivers in Conwy are installing CCTV cameras in their vehicles as part of a pilot scheme to reduce crime.
We would like to know what you think about this.
Do you think it is a good idea? Or is it an invasion of privacy?
Here's how you can get in touch: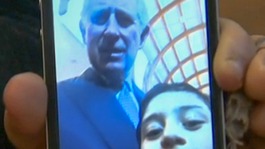 A schoolboy managed to capture a selfie of himself with Prince Charles after he asked him for a picture during a visit to a church centre.
Read the full story
Load more updates