Health warnings amid heatwave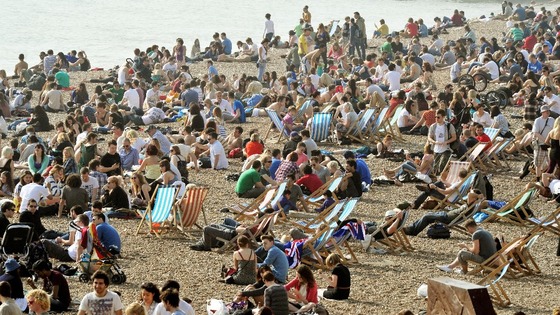 Wales' top doctor has said the hot weather is putting pressure on Accident and Emergency departments.
Dr Ruth Hussey said there has been an increase in patients suffering heat exhaustion, sun burn and minor injuries related to alcohol. Dr Hussey also urged older people - especially those with heart or lung diseases - to be careful.