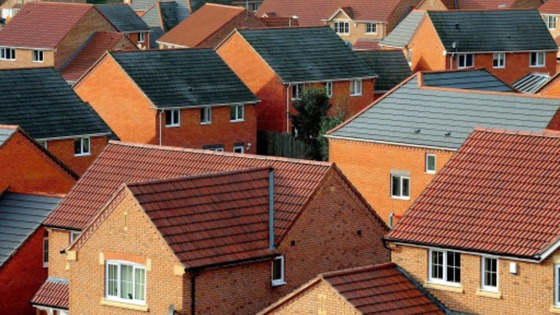 Wales' largest house builder has announced plans to build 450 new homes across Pembrokeshire, with, it says, the potential to create over 1,300 jobs over the next five years.
Managing Director of Persimmon Homes West Wales, Huw Llewellyn, said: "We have found that the Local Authorities in West Wales have reacted more positively to the economic realities facing house builders and are taking positive steps to help make developments viable.
According to Pembrokeshire County Council's Local Development Plan, there is a significant lack of housing in the region and this latest announcement from Persimmon Homes will provide around 90 affordable houses.
The remainder will be available on the Welsh Government's Help to Buy Wales scheme thus helping first time buyers and families looking to upgrade to a bigger family home to do so.
Between now and 2021, Pembrokeshire County Council has made provision for 7,300 dwellings in the Local Development Plan, enabling the delivery of 5,700 homes, and Persimmon Homes is set to deliver eight per cent of this over the course of the next five years.