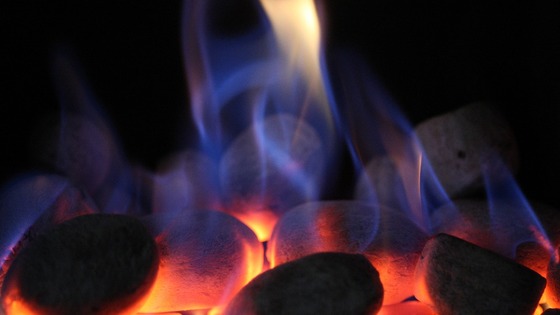 Charity Age Cymru says Welsh over 65s are facing a 'perfect storm' of challenges this winter that includes loneliness and choosing between heating or eating.
Age Cymru's Chief Executive, Ian Thomas:
"Life is harsh for many older people across Wales, particularly in the Winter.Thousands will live in just one room in their home to keep warm and many will rely on the television as their only company."
"Age Cymru's own statistics show that over 60% of Welsh over 65s are worried about the increasing cost of energy bills."
The charity says that with local authorities facing budget cutbacks, many of the services that older people use to make life bearable are under threat.
It says day centres, lunch clubs and libraries are lifelines for many older people and without them many more individuals will be isolated in their own homes.