Cityscape artist makes impression at Cardiff gallery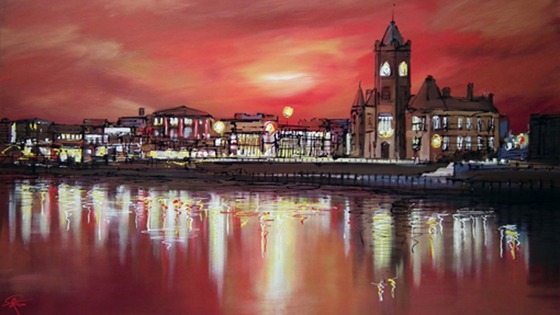 An art collection that's been over ten years in the making is being exhibited at an art gallery in Cardiff today.
The newly curated exhibition called 'Capital Impressions', is said to draw inspiration from New York, London and Paris, and includes thirty-five original limited edition art from modern cityscape artist, Paul Kenton.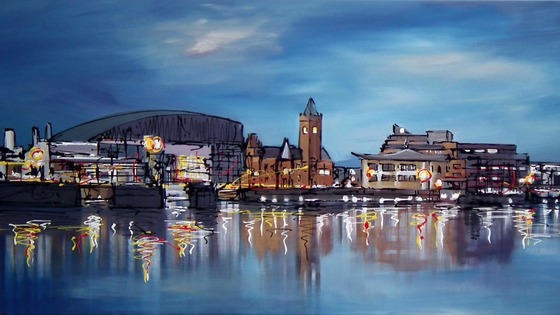 Paul Kenton will also be appearing at the gallery today, and will be on hand to meet fans.