Quit smoking campaign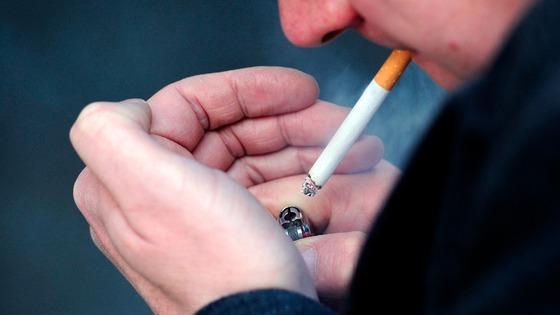 Events are taking place across Wales today to mark National No Smoking Day 2013.
Recent figures show around one in four adults in Wales smoke.
According to the anti-smoking charity Ash Cymru, it is estimated that two in three smokers would like to give up the habit.