Under threat Newport bakery saved from closure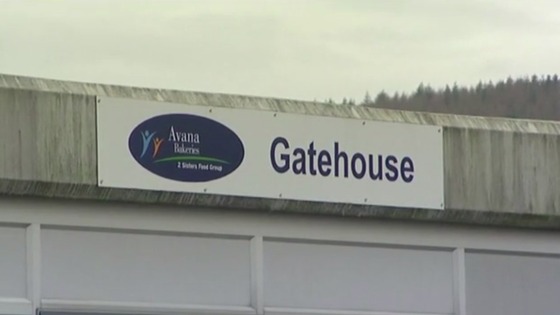 Avana Bakeries in Newport, has been given a lifeline after its owners found a new buyer.
The processing site in Rogerstone was due to close this summer - with the loss of 650 jobs - after losing its principal contract with Marks and Spencer.
Its owners, 2 Sisters Food Group, confirmed that the site has been sold.
A spokesperson said: "It is proposed to operate the business under a new company, Food Utopia Ltd, which will aim to secure continuing operations. We will now commence the TUPE transfer process of colleagues."