Network Rail says trains are set to run again between Barmouth and Harlech on May 1st; two weeks ahead of schedule.
10 million pounds has been spent on repairs after storms battered the line.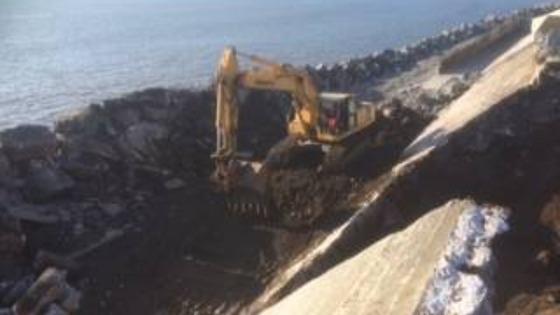 One of the worst affected sites was at Llanaber, north of Barmouth, where the winter storms and tidal surges had severely damaged the infrastructure.
More: Cambrian Coast line has suffered 'unprecedented damage'