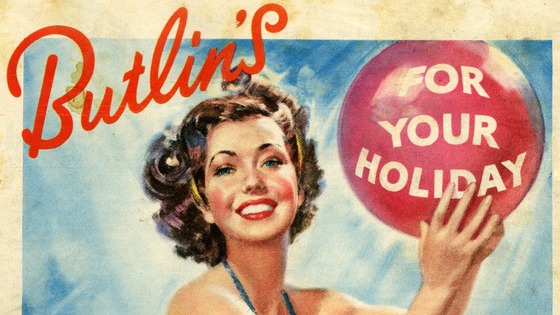 A Blue Plaque could be erected to commemorate the former Butlin's site on Barry Island.
The call comes from Vale of Glamorgan Councillor Richard Bertin who says a request was made to him from former workers who asked that the camp "should not be forgotten."
The cost will be met by former employees but a permanent site for the plaque has yet to be identified.
The Barry Island camp was the last-built in the holiday empire and opened in 1966. It closed 30 years later.