Live updates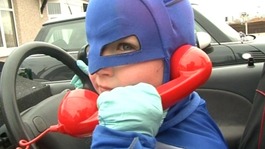 Rhyl grandfather Alan Dennett spent more than £5,000 converting an old banger for his grandson Alfie.
Read the full story
Six-year-old superhero
Doting grandfather Alan Dennet says his grandson Alfie was 'amazed' when he unveiled his very own Batmobile.
The converted Daihatsu cost more than £5,000 and came about after the car failed its MOT.
"When we gave the car to him he was absolutely amazed. He couldn't believe his eyes, he was so excited, it was worth all the effort just to see the look on his face. He loves Batman but he tells me that I'm his real hero now.

"He comes down whenever he can he loves playing games in the car. He sits on the drive pretending to be Batman, singing the theme song and acting out fight scenes, shouting 'Kapow, smash, biff, boff'. It's a big toy for him, something that he will remember all his life."
– Alan Dennet, Alfie's grandad
Advertisement
Six-year-old superhero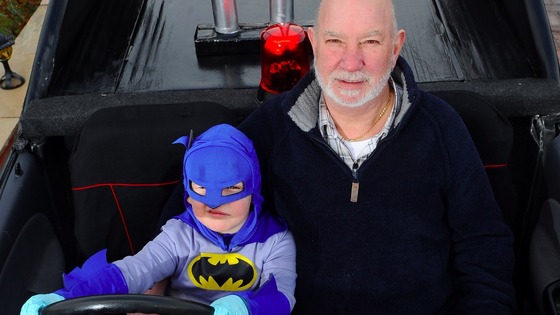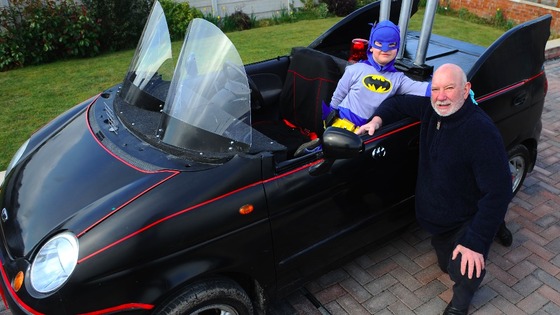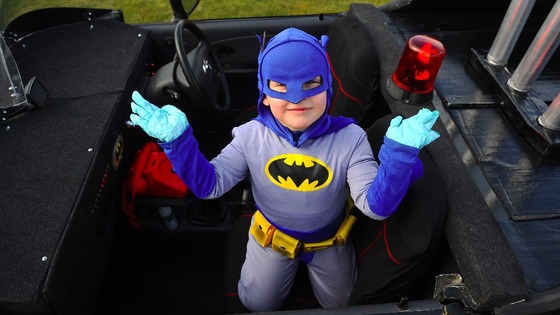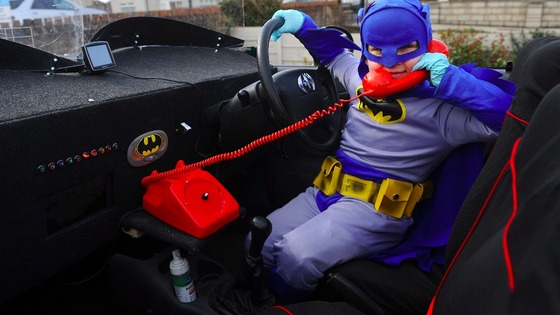 It cost £5,000 and started life as a Daihatsu, but after some work from Alan Dennet, this four-wheeled wonder became a Batmobile. The proud owner is six-year-old superhero enthusiast Alfie, Alan's grandson.
Back to top