Live updates
Swansea beat Man City
Swansea City beat Manchester City 1-0 at home this afternoon, with a goal in the 82nd minute from Luke Moore.
Swansea beat Man City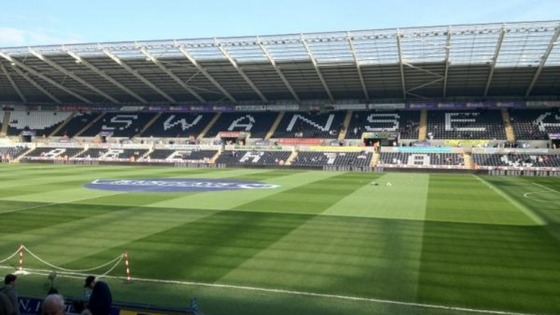 "A lovely sunny day" at the Liberty Stadium ahead of the Swans/Manchester City match, tweets Lynn Courtney.
Advertisement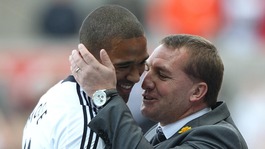 Brendan Rodgers said his side have topped their win over Arsenal after they put a considerable dent in Manchester City's title aspirations.
Read the full story
Back to top