Live updates
Lions get heroes welcome home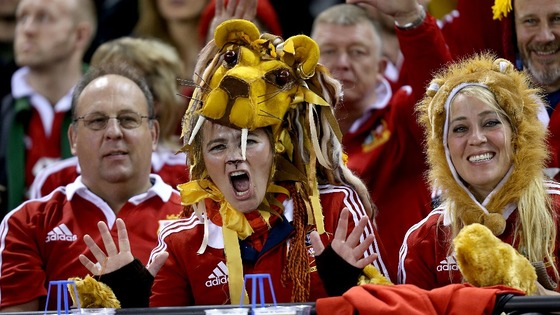 Lions get heroes welcome home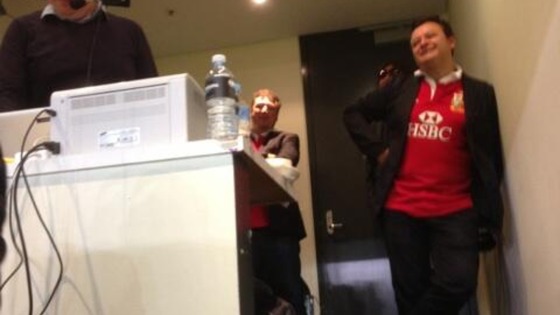 "No pressure but the Manic Street Preachers have turned up in the box to watch me work!!" tweeted Shane Williams this morning.
Advertisement
Lions get heroes welcome home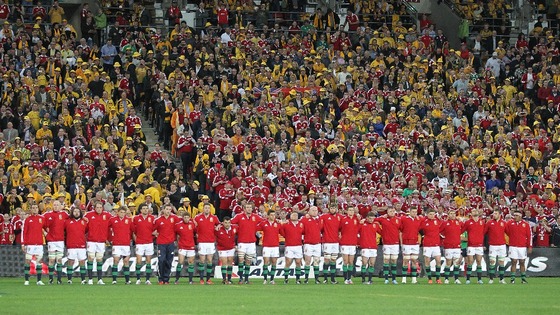 The British and Irish Lions will face Australia in the second test of their tour later. The Etihad stadium in Melbourne will play host to the fixture, which kicks off is at 11am BST. The first test saw the Lions edge out the Wallabies side - something Australia will not want to see repeated.
Jamie Roberts plays with Manics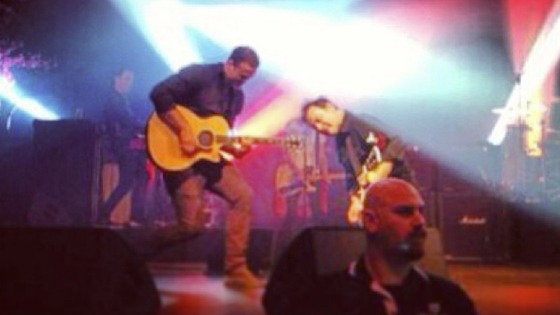 Wales and Lions centre Jamie Roberts has performed on stage with Welsh band the Manic Street Preachers in Melbourne.
The 26-year-old, who is also qualified as a doctor, was invited to join the band as a guest guitarist for their latest gig - arranged to coincide with the Lions' tour down under.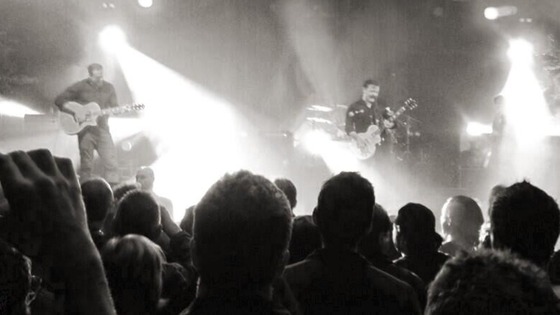 Jamie Roberts plays with Manics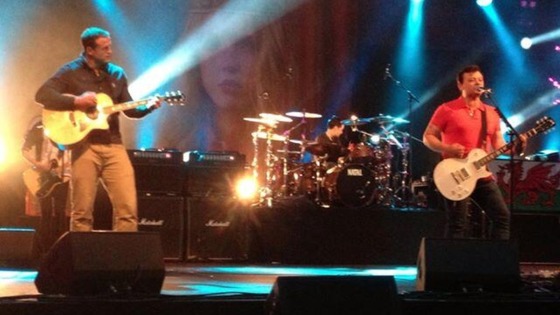 Jamie Roberts has been rehearsing with the Manic Street Preachers - before playing as a guest guitarist with the Welsh band at a gig tonight.
They are performing at Melbourne's Festival Hall.
Roberts missed the first Lions Test in Australia through injury - and has not recovered to play in the second Test tomorrow - but stayed on tour with the hope he will be available for next weekend's final game.
Lions get heroes welcome home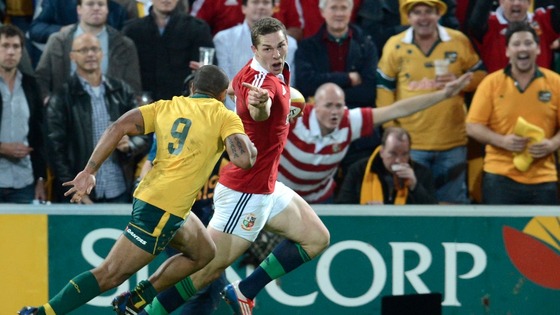 George North says he feels "horrendous" for making a celebratory gesture towards Australian scrum-half Will Genia as he scored a stunning try for the Lions in the first Test last Saturday.
The 21-year-old Wales winger said: "I've had a few words from various people. I've apologised and can't really explain what I did. I got caught up in the emotion of the try. Looking back I feel horrendous for doing it now. I'll have to live with that and take it on the chin."
"I've had big words from (tour manager) Andy Irvine. Rugby's a gentleman's game and that shouldn't be involved in the game. Andy said that to me and I knew it as soon as I'd done it. It's very difficult to explain your emotions when you've scored a try."
Advertisement
Jamie Roberts plays with Manics
Wales and Lions centre Jamie Roberts will play with the Manic Street Preachers at their gig in Melbourne tonight.
Just had a very tall British+Irish Lion playing guitar with us during soundcheck-awesome-!xxx
If your in melbourne +you fancy a pre game sing-song with M.S.P+special guest Jamie Roberts come join us at the festival hall tonight x
The Welsh band scheduled their shows in Australia and New Zealand around the Lions' 2013 tour, and have invited Roberts, who is due to miss tomorrow's second Test with a hamstring injury, to join them as a guest guitarist.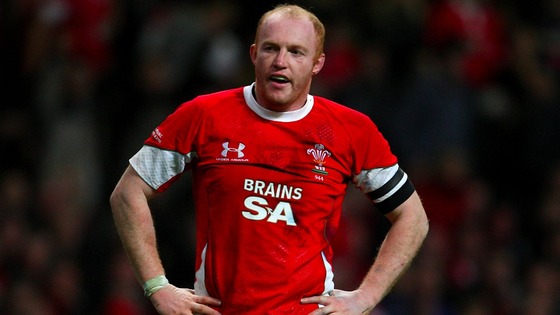 Rugby fans in Wales and Australia will unite today through a virtual 'Hole in the World'. The hole, built by Microsoft, will celebrate the British & Irish Lions Tour which is taking place in Australia. The hole will allow Lions fans and Australia fans to interact live, from both sides of the earth.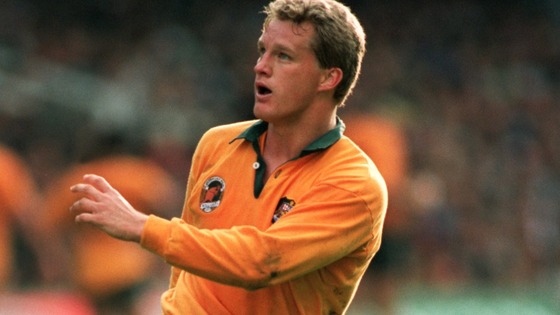 Lions fans will be able to see the hole in Queen Street, Cardiff. For those in Autralia, Federation Square in Melbourne is where the hole can be seen. Ex-Wales star Martyn Williams and former Wallabies player Michael Lynagh will be among the first to experience the Hole in the World.
The two rugby aces will be leading challenges aimed at stoking the rivalry between the Lions and the Wallabies by testing the devotion of fans either side of the planet. The hole will be live until the 29th June.
To find out more about the hole, visit to www.holeintheworld.co.uk
Lions get heroes welcome home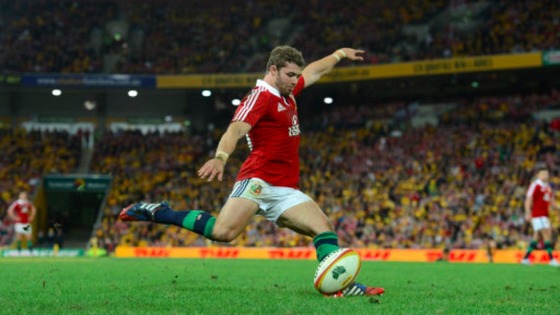 British and Irish Lions head coach Warren Gatland has named his team for the second test against Australia.
Leigh Halfpenny, Jonathan Davies, George North, Adam Jones, Alun Wyn Jones, Dan Lydiate and Sam Warburton all start against the Wallabies on Saturday. Richard Hibbard and Alex Cuthbert will be on the bench.
Gatland said: "We said after the first test that we had improvement in us and we are confident that this is the case. Several players have put their hands up this week and have forced their way into the test side while several players have returned to fitness.
"That is typical of Lions tours. We want players to constantly push for selection, we then select who is on form and who is available. Based on that we have selected a squad that is capable of winning the test and securing the series."
Load more updates
Back to top