Firmed fined £200k after worker was crushed to death
Airbus has been fined £200,000 after one of its workers was crushed to death.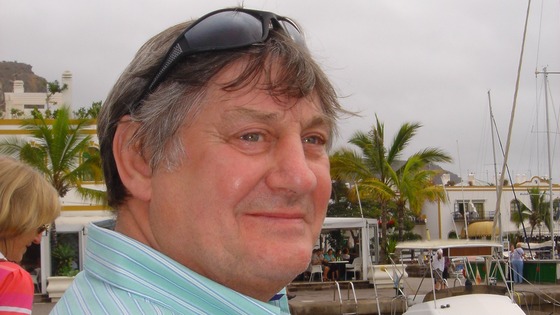 62-year-old Donald Williams died at the firm's Broughton plant in 2011.
Airbus pleading guilty at an earlier hearing to a health and safety charge following the death of its employee. Mr Williams from Buckley, died caught between a tractor and a fertiliser spreader.
Although his colleagues managed to release him, Mr Williams died shortly after having been taken to hospital.
The HSE prosecution alleged that fitters in the department had received no training for driving, maintaining or attaching equipment to tractors and lacked understanding of tractor controls.