Bryn Terfel visits Bangor theatre named after him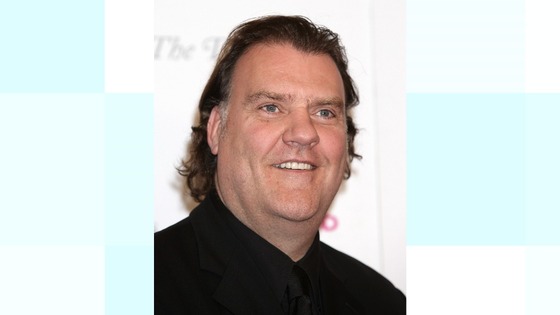 Internationally renowned opera singer Bryn Terfel will pay his first visit to the site of the new Theatr Bryn Terfel in Bangor later today.
The theatre will be based in Pontio, Bangor University's new Arts and Innovation Centre and twill host Welsh and English drama as well as opera, circus and comedy.
It's expected to open in Autumn this year.
The singer, from Gwynedd, will also be performing a song written for him with local schoolchildren.