Campaigners in Caerphilly are celebrating a council u-turn over its local development plan.
Read the full story ›
Advertisement
Samuel Jenkins, 22, crashed on a mountain road after a night out of drinking with Haramardeep Singh Ghuman in the passenger seat.
Read the full story ›
Labour MP for Caerphilly Wayne David has quit his party's front bench calling on Jeremy Corbyn to quite as leader.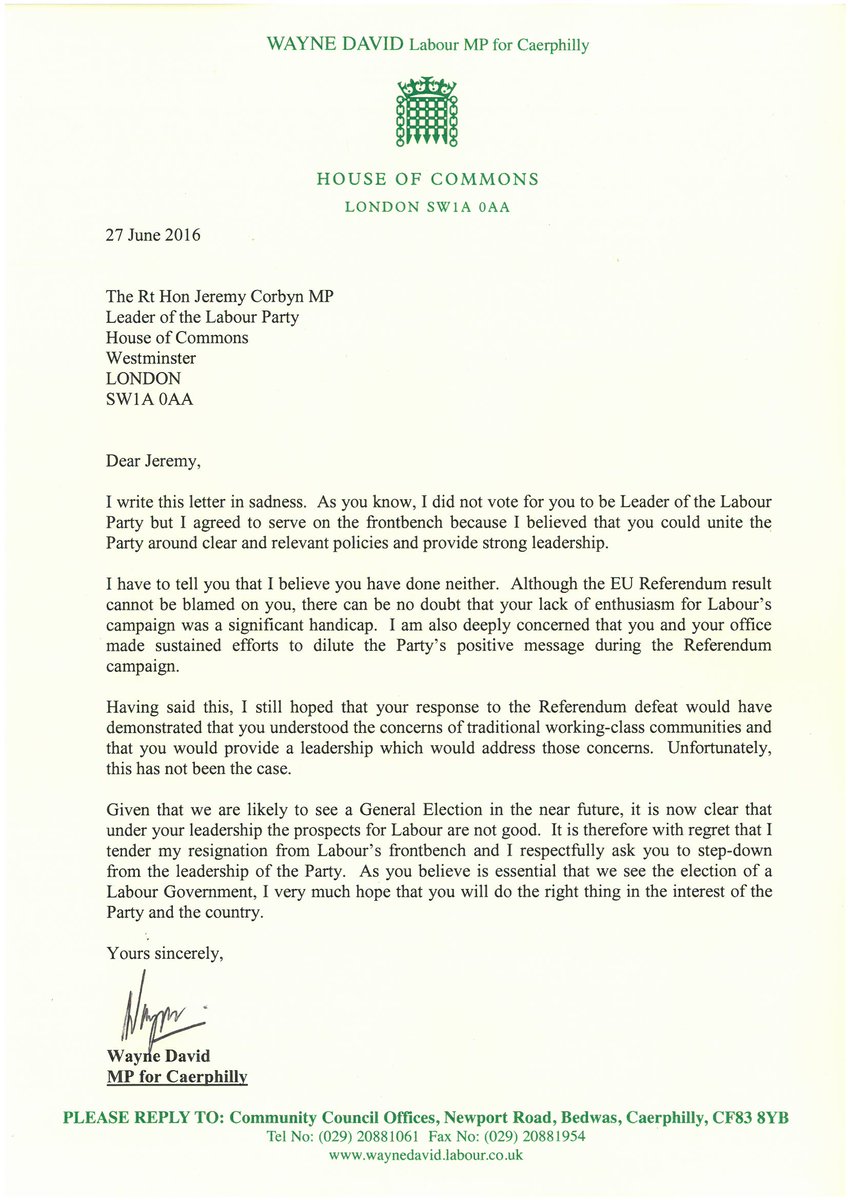 Wayne David says Corbyn's lack of enthusiasm for Labour's Referendum campaign and his response to the Referendum result has highlighted Mr Corbyn's inability to be an effective Leader.
Hundreds of Armed Services personnel, cadets and veterans have marched through Caerphilly to mark Armed Forces Day.
Read the full story ›
The car got stuck in a Caerphilly tunnel after the driver failed to stop for the police.
Read the full story ›
Advertisement
Police are appealing for information after a man attempted to rob a village store twice in two weeks.
Gwent Police says the attempted burglaries at the Spar in Trecenydd Road in Caerphilly happened in the early hours of Saturday 30th April and again on Saturday 14th May 2016 between 22.15pm and 22.45pm.
Anyone with information is asked to call police on 101.
Police are appealing for information to find 15 year-old Chloe Smith who was reported as missing on Wednesday 4th May from her home in Abertridwr, Caerphilly.
Chloe is described as 5' 1" inches tall, slim build, with long dark hair. She was last seen wearing light blue jeans, a green parker jacket and possibly pink trainers.
Anyone with information is asked to call 101.
A re-dedication service has been held for a World War II Flight Sergeant who was killed in action, but whose name was never included on his local war memorial.
Flight Sergeant Ronald Levis was killed at the start of the war but his name, until now, never appeared on the memorial at Senghenydd, Caerphilly.
Now with the support from Caerphilly County Borough Council the memorial has been refurbished and Ronald's name has been added.
Contact was made with relatives of Ronald and relatives of his wartime sweetheart - who attended the re-dedication service on what is the anniversary of 'Victory in Europe Day'.
Floral Tributes were laid on behalf of the community of the Aber Valley by the local Heritage Group, the Community Council and also representatives from the RAF.
An animal charity is trying to find the owner of several horses and a foal after concerns for their welfare.
Read the full story ›
Load more updates