A 61-year-old man stabbed in Caerphilly town centre yesterday evening is now in a stable condition, police report.
Police were called to the incident on Cardiff Road at 5.45pm yesterday. Last night Gwent Police arrested a 43-year-old man on suspicion of attempted murder. He remains in custody and no further arrests have been made.
The alleged victim had life-threatening injuries when he was taken to University Hospital Wales in Cardiff. He remains in hospital today but in a more stable condition.
Anybody with information connected to yesterday's incident should call police on 101 quoting "log 359 of the 15th September".
A man from Caerphilly has been arrested on suspicion of attempted murder after reports another man had sustained serious injuries, leaving him in a life-threatening condition.
Police were called to the incident on Cardiff Road, Caerphilly at 5:45pm on Thursday.
A 61-year-old man was taken to the University Hospital of Wales.
A 43-year-old man has been arrested and is currently in police custody.
Police say they will make sure "appropriate action is taken".
An investigation is underway and we currently have officers in the area carrying out further enquiries and providing reassurance to the local community.

We are fully committed to establishing all the circumstances surrounding what happened this evening and ensuring that the appropriate action is taken against the individual responsible.

I would ask anyone with information relating to the incident to call 101 quoting log 359 of 15th September.
– Jason White, Local Inspector, Gwent Police
Advertisement
Police are appealing for information to help find the owners of a dog involved in an accident.
The dog was knocked over on the A469 from Aberbargoed towards New Tredegar at approximately 11.20am on Sunday.
Police say he ran out from overgrowth on the side of the road.
The dog was taken to Valley Vets in Ystrad Mynach where he's since been receiving treatment.
Anyone who might recognise the dog is asked to get in touch with police.
A car collided with a house in the early hours of Saturday morning in Aberbargoed.
Three people were left injured and were treated at the scene.
The incident occurred on A4049 Commercial Street near Pant Street.
Campaigners in Caerphilly are celebrating a council u-turn over its local development plan.
Read the full story ›
Advertisement
Samuel Jenkins, 22, crashed on a mountain road after a night out of drinking with Haramardeep Singh Ghuman in the passenger seat.
Read the full story ›
Labour MP for Caerphilly Wayne David has quit his party's front bench calling on Jeremy Corbyn to quite as leader.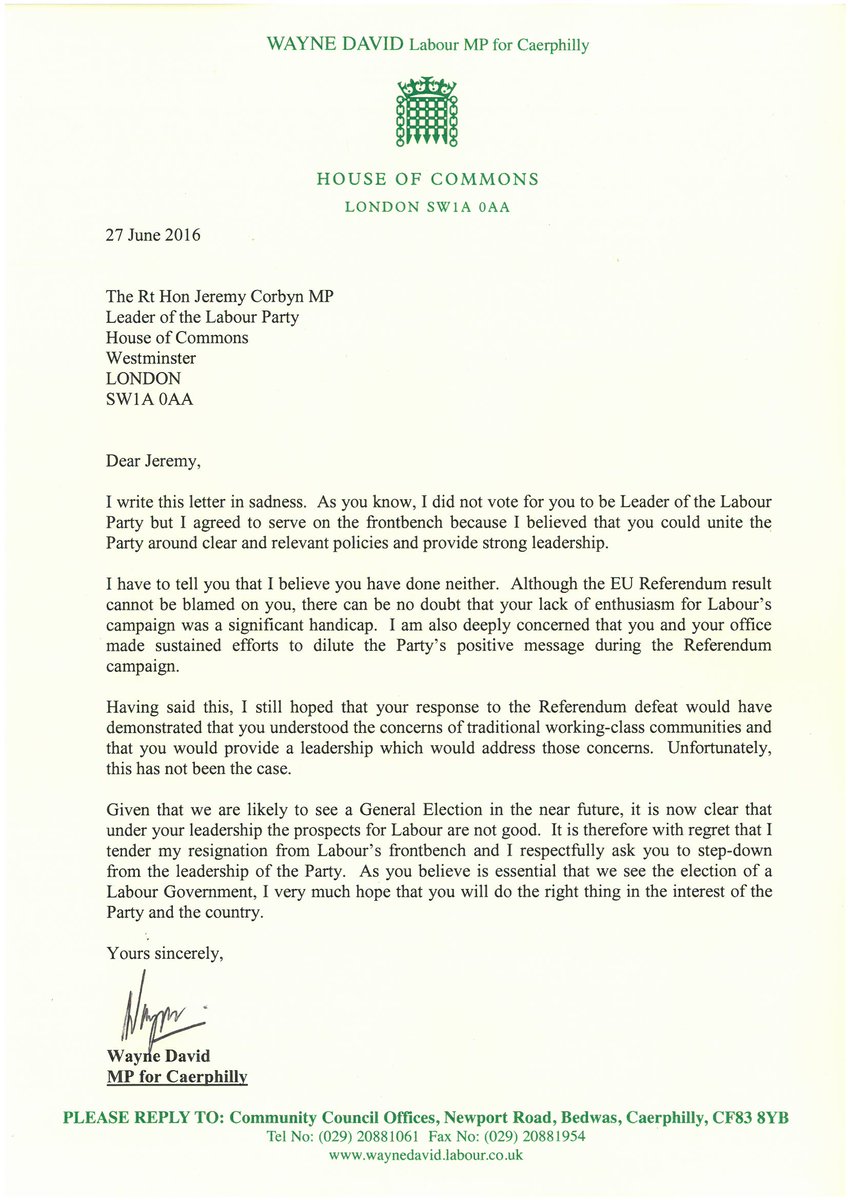 Wayne David says Corbyn's lack of enthusiasm for Labour's Referendum campaign and his response to the Referendum result has highlighted Mr Corbyn's inability to be an effective Leader.
Hundreds of Armed Services personnel, cadets and veterans have marched through Caerphilly to mark Armed Forces Day.
Read the full story ›
The car got stuck in a Caerphilly tunnel after the driver failed to stop for the police.
Read the full story ›
Load more updates