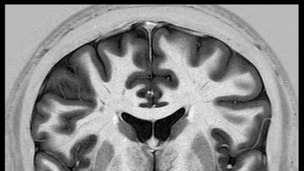 What causes a brain tumour isn't known, but its impact can be devastating.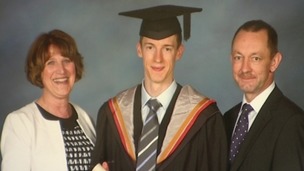 A coroner said a North Wales health authority should review cases of patients who have been treated for moles at a GP surgery in Colwyn Bay.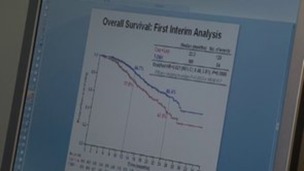 The drug TMD1 could add around six months to some patients life expectancy, and it's hoped this will improve a patient's quality of life.
Live updates
Cancer Patient Experience Survey results published
Health Minister Mark Drakeford has today published the results of the first ever Cancer Patient Experience Survey produced by the Welsh Government and Macmillan Cancer Support.
The survey reports the views of 7,352 cancer patients in Wales, with 89 per cent of those who responded saying the care they received was either excellent or very good.
However, the results show that some believe that they did not get enough support from locally-based health and social services.
It is also thought that people with rarer forms of cancer are more likely to be less positive about the care they received.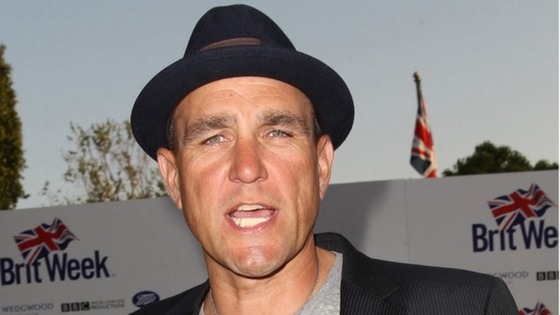 Former Wales International Vinnie Jones has revealed he is battling skin cancer.
The 48-year-old, who turned to acting after hanging up his boots, told the Sun on Sunday it is the greatest challenge he has ever come up against.
He said: "Cancer is a horrible world to hear. It frightens the life out of you. I've faced the biggest and ugliest lads on the football field, and been in some nasty bar brawls. But this is the toughest and scariest opponent yet."
He also revealed that his wife Tanya is fighting the same disease, a result of drugs she has to take following a heart transplant 26 years ago.
Advertisement
Oesophagus cancer treatment
Doctors in Wales say they have developed a new technique to tackle one of the most difficult-to-treat forms of cancer.
Around 900 people in Wales every year get cancer of the oesophagus, but it's hoped a combination of new radio and chemotherapy treatments will improve survival rates.
Oesophagus cancer treatment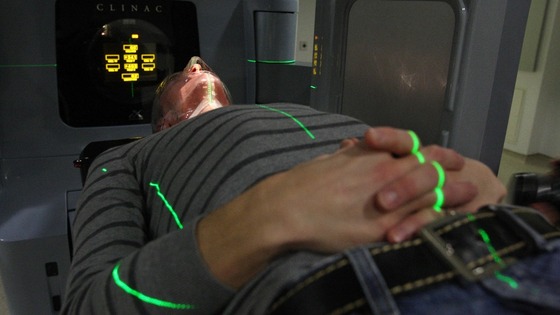 A new treatment approach for tackling cancer of the food pipe (oesophagus) has been developed by researchers at Cardiff University and Velindre NHS Trust.
Oesophageal Cancer is widely considered to be one of the most difficult cancers to treat, with 8000 new diagnoses in the UK every year, or over 150 people a week.
Supported by Cancer Research UK (CRUK) funding, researchers are now trialling a combination of ground-breaking radiotherapy techniques and two different chemotherapy drugs before surgery, in an effort to improve survival rates for patients.
For patients who are suitable for surgery, doctors can either treat them with chemotherapy or a combination of chemotherapy and radiotherapy (chemo-radiotherapy) before their operation.
Recent studies have shown that chemo-radiotherapy, delivered with new radiation technology and different combinations of chemotherapy drugs, may be safer and more effective than chemotherapy alone.
Following the trial, patients will have their tumour surgically removed and will be monitored by a research team for up to 12 months.
Doctors will look at the side-effects experienced by patients, how long they remain free from cancer, and whether patients show spread of cancer to other parts of the body.
Dr Gareth Griffiths, Director of CRUK Wales Cancer Trials Unit at Cardiff University said,
"It will give us the evidence to determine whether to investigate this new treatment in a larger number of patients which could show a benefit to patients in terms of survival and could ultimately change routine practice in the UK."
Anti-smoking video launched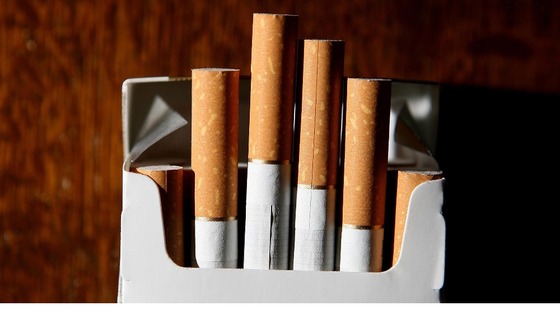 A new anti smoking video has been unveiled by one of the counties biggest cancer charities. Cancer Research Wales says more more than 11,000 Welsh children aged 11 -15 start smoking every year.
The 'Setting the Standard' campaign is aimed at discouraging young people from starting to smoke.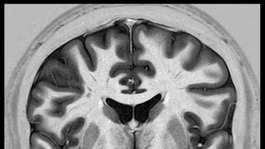 Advertisement
Cancer drugs protest
More than 100 people demonstrated outside the Senedd today, calling for an end to what they say is a 'postcode lottery' which means Welsh cancer patients can't get access to some new drugs that are available in England.
Cancer drugs protest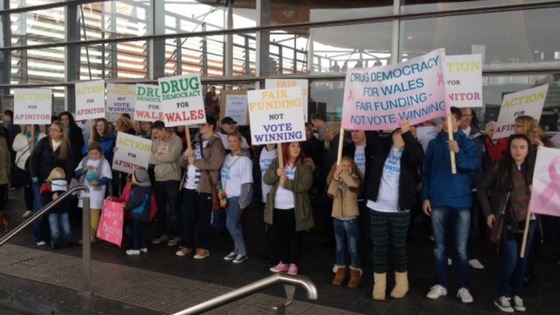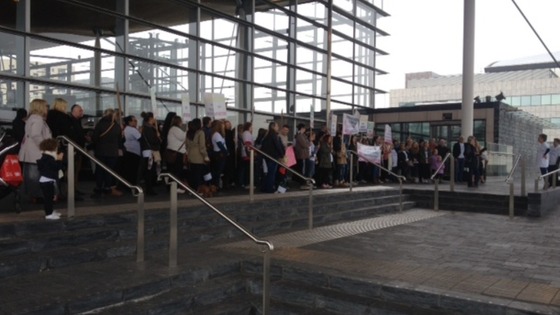 Cancer drugs protest
The Welsh Government says it spends more on cancer treatment, per person, than in England - and has seen cancer survival rates improve as a result.
It also says many applications to use the Cancer Drugs Fund in England are not approved - and access to medicines not approved by the official body NICE for widespread NHS use is actually higher in Wales than England.
Our Free Prescriptions policy was introduced to tackle inequities in our health system where some people with major chronic conditions were not entitled to free prescriptions and the cost was putting them off getting their medication.

Our policy on funding the treatment of such conditions is based on clinical evidence and it would be illogical and unfair not to take the same approach with cancer treatment.

We spend £11.92 more per head on cancer treatment than they do in England.

Wales has experienced the fastest improvement in the UK for cancer survival rates since 1993.
The Cancer Drugs Fund, currently operating in England, puts the interests of the big pharmaceutical companies over the needs of the cancer sufferer.

Latest figures show that less than 3 out of 10 applications from the CDF in England were approved.

Compared to Wales, where twice the level of requests for non-NICE approved medicines are approved.

Whilst Afinitor is not recommended by NICE, it can be prescribed in Wales where clinical exceptionality can be demonstrated.

It simply would not be correct to say that it is easier to access Afinitor in England.
– Welsh Government spokesperson
Cancer drugs protest
Hundreds of people are expected to attend a protest outside the Senedd in Cardiff Bay today, to call for an end to what they say is a 'postcode lottery', which denies cancer patients here access to drugs that are being used in England.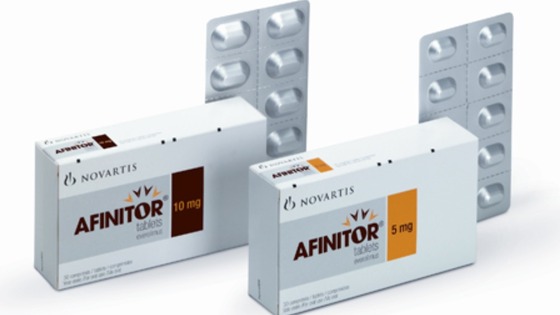 The Cancer Drugs Fund operates across the border, giving patients access drugs approved by doctors but which have not been given the go-ahead for widespread use on the NHS.
Last month, an extra £400m was invested, to extend it until 2016, in England.
Read More: Cancer Drugs Fund extended in England
Wales does not have a similar drugs fund - and that means patients can't access drugs which, in some cases, they say could prolong their lives.
They want the Welsh Government to act, to end the imbalance between England and Wales.
Load more updates
Back to top