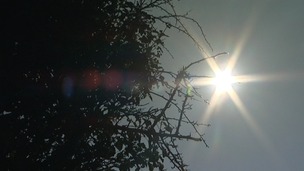 Changes in the sun's energy may have led to natural climate change, according to researchers at Cardiff University.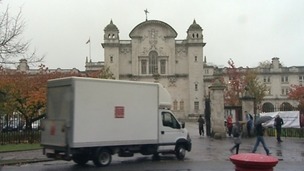 A university head is urging the new Education Minister Huw Lewis to review the decision not to increase university tuition fees in Wales.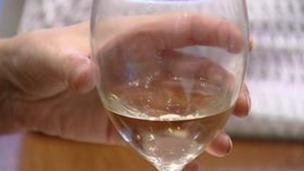 Nurses in Wales are heading a new initiative aimed at reducing the number of alcohol-related injuries from binge drinking.
Live updates
A team of scientists at Cardiff university are trying to find new antibiotics to fight infections like TB. No new class of antibiotic has been discovered for 26 years - and they say if no new ones are found people will start dying of infections they routinely survive. David Wood reports
A team of scientists at Cardiff University are working on finding a new class of antibiotics.
No new class of antibiotic has been discovered for 26 years.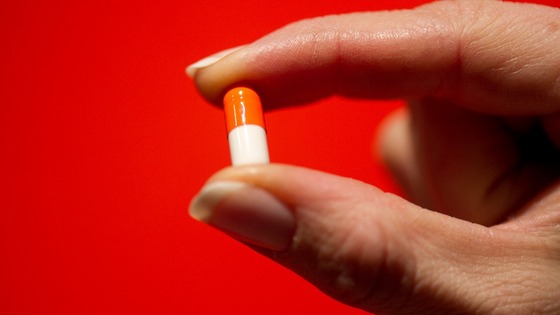 Scientists are worried that we have become too 'familiar' with taking antibiotics and that we take them for granted - using them for ordinary ailments like coughs and colds.
It is hoped that a new class of antibiotic would take the place of current ones that bacteria are becoming immune to.
Advertisement
A new study could pave the way for a £5m investment that could change the lives of children in care in Wales.
Experts from Cardiff and Swansea University, along with the charity Children in Wales, are looking at how to help those children flourish.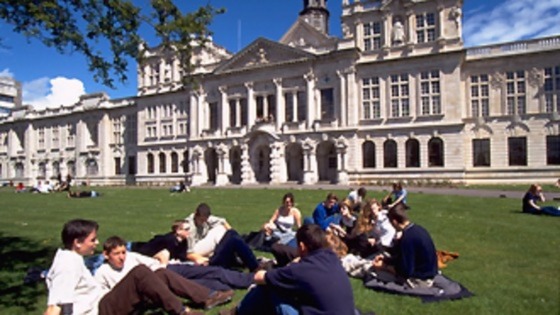 Cardiff University is the first Welsh university to partner with FutureLearn, offering open online courses.
FutureLearn is the first UK-led provider of massive open online courses (MOOCs).
Starting next year, Cardiff University's first MOOC will be 'Muslims in Britain: Changes and Challenges'.
Professor Patricia Price, Pro Vice-Chancellor, Student Experience and Academic Standards at Cardiff said: "We're pleased to be one of the first universities to join FutureLearn and to lead the sector in Wales.
"We're now delighted to see this exciting initiative launch which provides further opportunity to extend access across the world to our high quality education experience.
"Cardiff's first MOOC will start in 2014, delivered by the pioneering Centre for the Study of Islam in the UK."
Abandoned kitten problem
The RSPCA in Swansea says it is seeing an increase in the number of abandoned cats and kittens it's taking in.
Staff there described this year as the 'worst ever' for the problem and said they're struggling to cope.
The problem stems from cat owners being caught out when their un-neutered pets have litters.
Now the society is working with Cardiff University to try to establish why owners aren't taking preventative measures.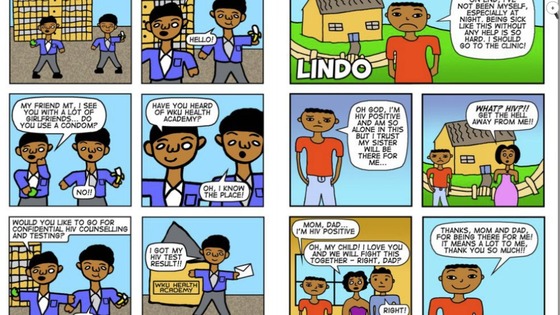 An academic at Cardiff University is using the unusual medium of the comic book to help teenagers in South Africa come to terms with HIV.
Dr Lisa El Refaie, in the university's School of English, Communication and Philosophy, got together with South African health education charity Whizzkids United (WKU) to organise a workshop where teenagers made their own comic strips highlighting their experiences of living with HIV.
"I suggested WKU might run workshops on how to draw comics, as a way to encourage the teenagers to explore and express their own experiences and feelings, and create educational messages relevant to other young people in their community," Dr El Refaie said.
"The results were remarkable, with the teenagers telling some extremely moving stories for the first time."
There are more than 5.5m people living with HIV/AIDS in South Africa - around 460,000 are children aged 0-14.
Advertisement
Lions star Roberts graduates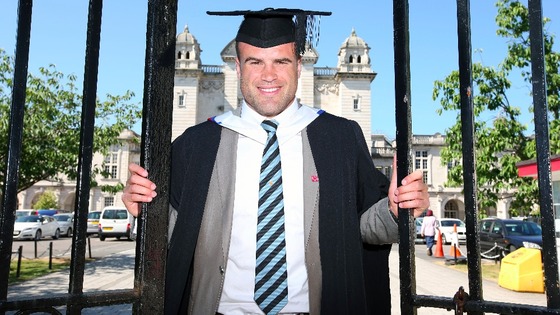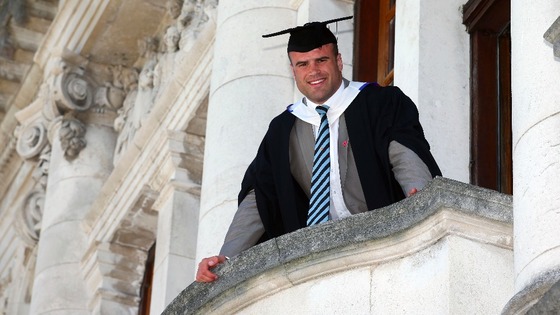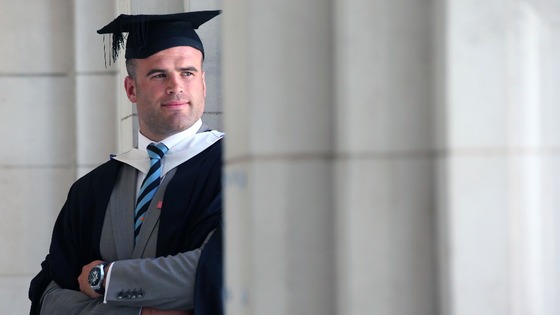 Lions star Roberts graduates
I'd be lying if I said it hasn't been tough but achieving one of my main goals in life means it's worth every second.

I look forward to enjoying graduation with other fellow students. It promises to be a memorable day for us all, as it has been for all those graduating from Cardiff University this week.

I've a huge amount to thank the University for, most notably the School of Medicine and I'm eternally grateful for their help and support over the past 8 years.

I'm excited to see what the future holds, both in terms of my rugby and my medical career
– Jamie Roberts
Lions star Roberts graduates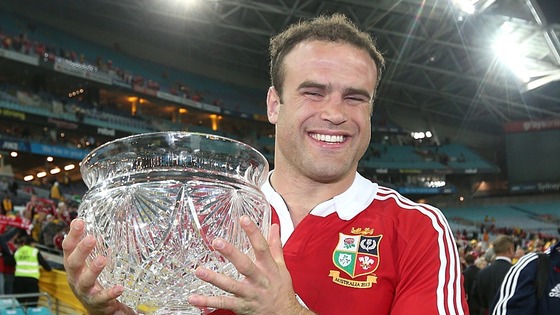 Wales and British and Irish Lions hero Jamie Roberts will graduate today from Cardiff University's School of Medicine after successfully completing his medical degree.
"The academic rigour and intensity of studying for a medical degree is challenging for most students - especially for someone juggling with a life as a professional rugby player" says Professor Paul Morgan, Dean of the School of Medicine.
"Jamie would be the first to admit it's been extremely challenging but nevertheless it is clear from my conversations with him that it has been an enjoyable experience."
Read: Jamie Roberts performs with the Manic Street Preachers in Melbourne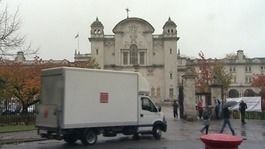 A university head is urging the new Education Minister Huw Lewis to review the decision not to increase university tuition fees in Wales.
Read the full story
Load more updates
Back to top