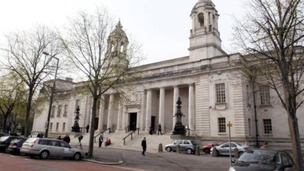 Two sailing instructors give evidence at Cardiff Crown Court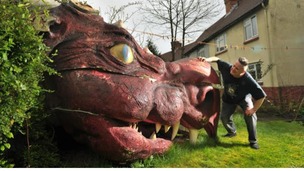 Steve Fletcher has been told to get rid of the dragon on his lawn, because his wife is fed up of it.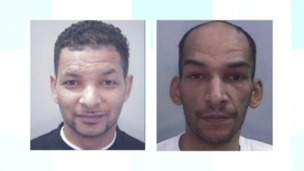 A senior judge has expressed his "great regret" following another delay in the appeal hearing of the killers of Aamir Siddiqi.
Live updates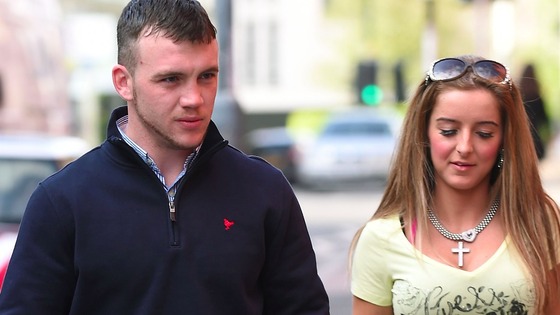 Olympic boxer Fred Evans from Cardiff has admitted assaulting a reveller at a lap-dancing club after a row over cult reality TV show The Valleys.
Evans, who won a silver medal in London in 2012, was fined £435 for his "limited" role in the assault.
Birmingham Magistrates' Court heard the boxer from St Mellons teamed up with a friend, Danny Butler, to launch a "gratuitous and unprovoked" attack which left their victim unconscious.
The court was told their victim was was battered around the head and knocked to the floor on February 23 this year, moments after arguing with Butler about the merits of MTV's The Valleys.
Butler, of Gloucester Road, Corse, Gloucestershire, was jailed for 10 weeks for his part in the attack, and also ordered to serve four weeks of a previous suspended sentence imposed for a similar offence.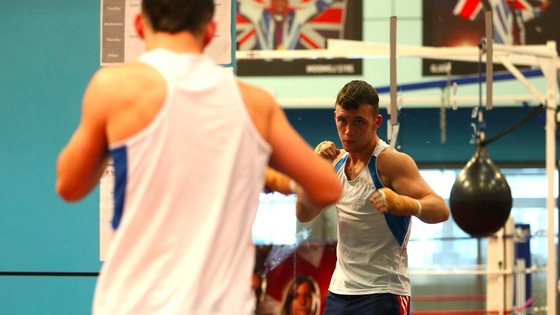 Both Evans and Butler, aged 20, had pleaded not guilty at a previous hearing but admitted common assault after viewing CCTV footage of the attack prior to today's proceedings.
Gavin Rofer, defending Evans, said the boxer was deeply remorseful and had consumed "quite a lot of alcohol" at the time.
Two instructors cleared of speed boat accident
A jury's cleared two sailing instructors who were involved in a speed boat incident that left an 11 year old with severe head injuries. Nia Jones and Elleni Morus had denied failing to keep a proper lookout and driving too fast. Alexandra Lodge reports.
Advertisement
Two instructors cleared of speed boat accident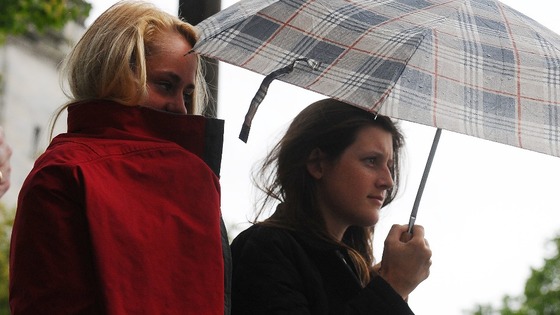 Two sailing instructors involved in a speed boat accident that left an 11-year-old girl with brain damaged, have been acquitted of speeding and failing to keep a proper lookout.
Nia Jones and Elleni Morus, both 17 at the time, were driving rigid inflatable boats (RIBs) when they collided at night in Cardiff Bay in October 2010. Both girls had denied the Merchant Shipping Act offences.
A group of 24 girls aged between 10 and 14 were on a sailing week when the incident happened. The organisers of the sailing course, Nicholas Sawyer and Cardiff Bay Yacht Club, previously admitted offences in connection with the accident and breaking Health and Safety regulations.
Cardiff issued highest number of parking fines outside of London
Cardiff Council says the effective enforcement of parking regulations is "crucial in maintaining the free flow of traffic within the city." It says the number of parking penalty charge notices (PCNs) is similar to other cities of a similar size.
We are confident that the number of PCNs issued by the councils is comparable with other cities of a similar size who chose not to respond to his request for information.

The sample of councils quoted is very small and does not include such cities as Birmingham, Manchester, Liverpool, Nottingham and Edinburgh so it can be concluded that the sample does not give a completely accurate picture of council activity in this context.
– Cardiff Council spokesperson

Churchill sent Freedom of Information requests to a total of 435 local authorities in the UK and received responses from 187.
Cardiff issued highest number of parking fines outside of London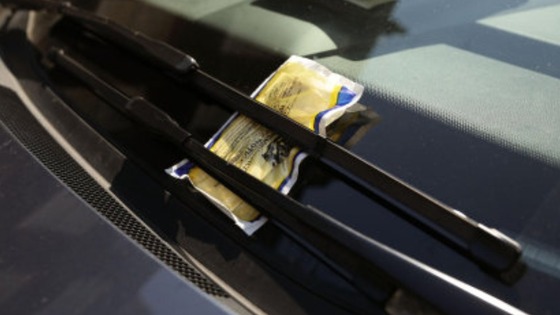 Cardiff Council issued the highest number of parking fines outside of London last year, according to insurers Churchill.
A total of 56,766 fines were given to drivers in Cardiff in 2013, with only London boroughs issuing more tickets.
Swansea Council also came in the top 10 councils outside of London, with 35,543 tickets issued.
Local authorities handed out more around 7.8million parking penalty charge notices across the UK last year, amounting to £255 million in fines.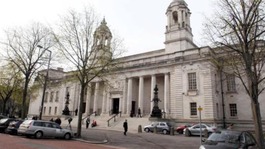 Advertisement
Royal Horticultural Show underway in Cardiff.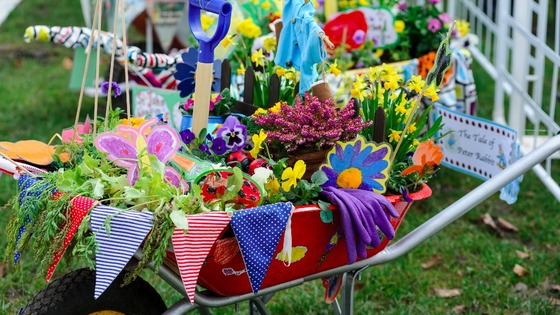 Visitors to Cardiff's tenth RHS Flower Show have been enjoying the best of Welsh food, craft and culture.
Members of the public have also been voting for their favourite wheelbarrows designed by pupils from sixty schools from across South Wales.
Royal Horticultural Show underway in Cardiff.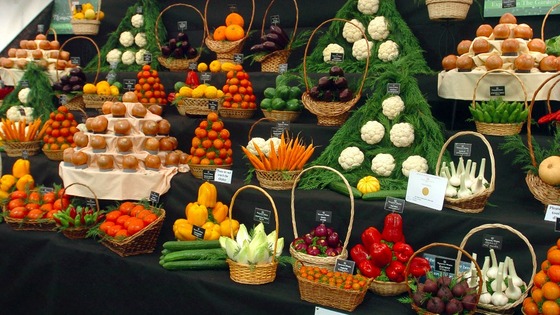 The RHS Flower Show opens today in Cardiff, celebrating its tenth year on the Bute Park site.
The show brings together growers and leading garden designers from across Wales, and features a craft and country farmer's market.
Open today to the public, the show runs until Sunday.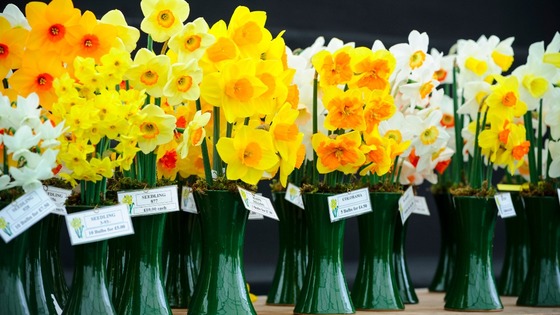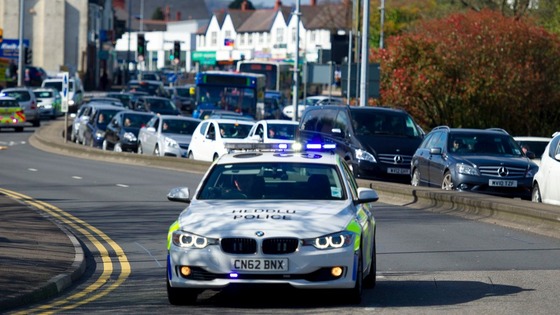 A traffic accident is causing chaos on roads into the centre of Cardiff this afternoon. South Wales Police say two cars collided with a man on North Road at around 3pm.
Both carriageways northbound are shut and only one carriageway is open southbound.
Vehicles are being diverted via Column Road and motorists are being asked to avoid the area. The man suffered serious injuries but police say they are not life threatening.
An investigation is underway.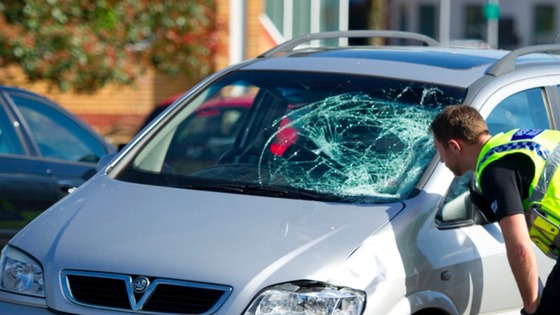 There are claims that Cardiff's reputation could be under threat because of cuts to its culture budget.
Hundreds of thousands of pounds have been taken from the city's art sector, as the council looks to save more than fifty million pounds this financial year.
But tonight there's a warning that those cuts could be a step backwards for a vibrant capital, as Megan Boot reports.
Load more updates
Back to top