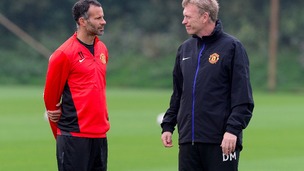 Ryan Giggs could face his hometown club of Cardiff City for the first time in his career later today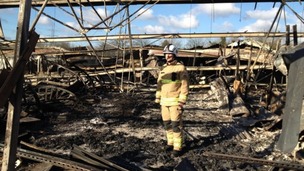 A garden centre in Cardiff will be closed 'for the foreseeable' future after it was destroyed by a blaze which started late last night.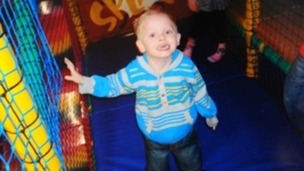 The family of seven year old Luke Jenkins say they'll continue their fight for answers about why he died
Live updates
Two assaulted in Cardiff
At 12.47pm South Wales Police received a report that a woman in Allensbank Road has been assaulted and suffered a neck wound.

A second report was received at 12.51pm that a man had been assaulted in Tewkesbury Street.

The woman, who is in her 60s, was described as conscious and breathing at the scene and was taken to the University Hospital of Wales, Cardiff, for treatment. There is no update on her current condition.

The male victim, who is in his 30s, was described as being in shock after suffering facial injuries.

A man was arrested in Dalton Street at 1.12pm and a knife has been recovered.
– South Wales Police
Two assaulted in Cardiff
South Wales Police tell ITV News that they are not looking for anyone else following an incident in the Crwys Road area of Cardiff.
Earlier they confirmed a man has been arrested.
Advertisement
Two assaulted in Cardiff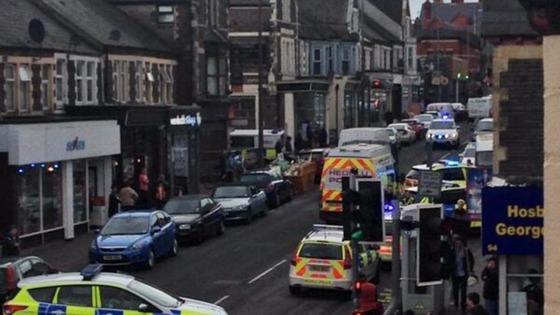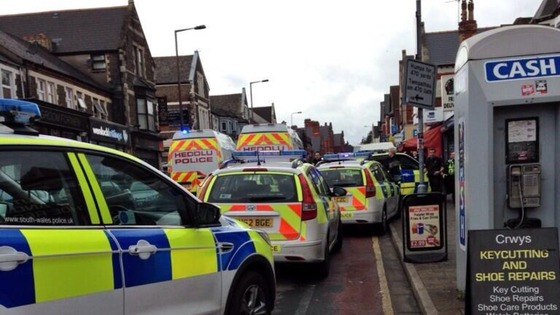 South Wales Police confirm that a man has been arrested after an incident in the Cathays area of Cardiff.
Witnesses reported a significant police presence in the area.
Xmas rush 'officially' begins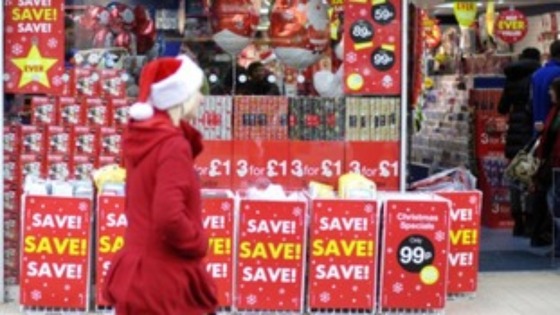 Whether you've started, finished or not given your Christmas shopping a single thought, today is traditionally seen as the begining of the Christmas rush. .
Retailers in Wales are expected to be very busy and will be offering huge discounts and sales.
It's following an American trend, given the term 'black friday', where many outlets start offering discounts.
The family of a Cardiff woman who was expecting to go on trial in the Dominican Republic today, says she'll have to spend another three months in prison as her trial has been adjourned.
Nicole Reyes is accused of causing the death of her husband Jorge. She's already spent 16 months in prison waiting for her case to be heard. Her family say she's innocent.
Advertisement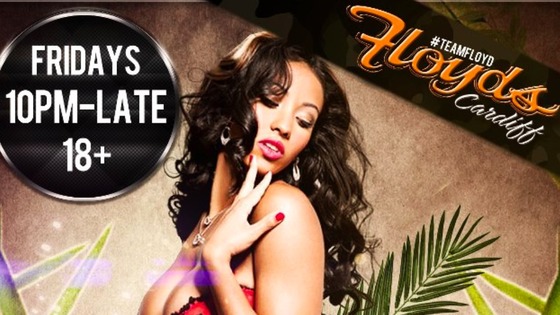 The owner of Floyds Bar in Cardiff has been fined £12,000 and ordered to pay £10,186 in costs after failing to comply with noise abatement notices at a city magistrates court.
Cardiff Council prosecuted Kelvin Evans due to continual complaints from tenants living in an adjacent property – described by one in court as 'blighting her life'.
The Court heard that on many occasions, Cardiff Council tried to engage with Mr Evans and his staff and gave recommendations on how the level of noise could be reduced through installing air conditioning, removing the speakers off the wall and creating a false ceiling.
But the court heard the problems continued and equipment was eventually seized but the club then rented out new equipment and continued 'business as usual'.
A Cardiff Council spokesman, said, "This has been a long standing case and hopefully acts a warning to other licensed premises, that if the Council is ignored, then we will take all reasonable measures to ensure the problem is sorted out. "
Cardiff Castle is one of the finest pieces of architecture in the nation's capital.
But for the last half century it has been missing one all important feature - its moat.
Now though, at least part of the defensive waterway outside the castle wall has been restored to its original glory, as Carl Edwards reports.
Cardiff City 2 - 2 Man Utd
Cardiff City boss Malky Mackay praised Kim Bo-Kyung, after the mid-fielder secured the Bluebirds draw against Premier League champions Manchester United.
United manager David Moyes defended Wayne Rooney, after his clash with Cardiff's Jordan Mutch in the eighth minute.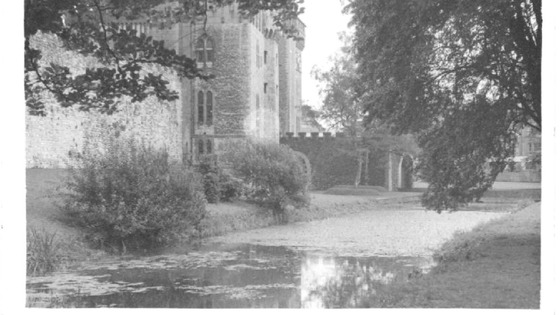 Cardiff Castle's moat is refilled and restored after more than 40 years of being empty.
The 'Mill Leat' moat was once the castle's most important form of defence, used for keeping enemies out of the castle bounds.
During the excavation of the surrounds, archaeologists discovered artefacts dating back to 16th century which they say will help to understand Cardiff's history.
Refilling the moat is part of a £5.6 restoration project of Bute park.
Load more updates
Back to top