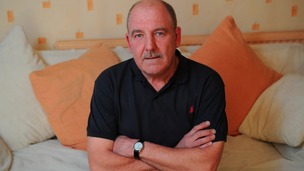 Christopher Newbury was rewarded for his actions after stopping a burglary by pulling down the thief's trousers.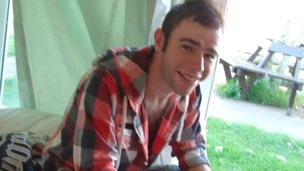 Posters have been put up at Cardiff Central railway station in the hope of attracting the attention of match day visitors.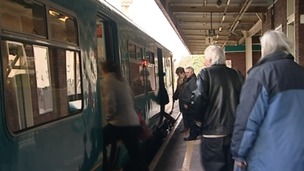 The Chief Operating Officer at insurance firm Admiral says many people are held back by poor transport link, particularly in the Valleys.
Live updates
'Close the gap' for deaf children
'Action needed' to help deaf pupils reach potential
by Richard Morgan
The Welsh Goverment is facing demands to close the gap in the educational achievements of deaf children and their peers in our schools.
It comes after new figures reveal that deaf pupils are more than 40 percent less likely to achieve higher grade passes in their core subjects.
'Close the gap' for deaf children
Welsh Government reviewing support for deaf children
We are committed to ensuring all children reach their full potential while in education and that is why we are currently reviewing the way we support pupils with additional learning difficulties.

During this process we are working closely with a number of support groups, including the National Deaf Children's Society.
– Welsh Government spokesperson
Advertisement
'Close the gap' for deaf children
Deaf pupils create video petition about education needs
Young deaf people took part in the video petition to tell Assembly Members what matters most to them at school and college.
Points raised by the pupils include the need for specialist support, learning in classrooms with good acoustics and ensuring teachers and pupils know how to communicate with deaf pupils.
NDCS Cymru is calling on the Welsh Government to develop a national strategy to address the gap in educational attainment for deaf pupils.
'Close the gap' for deaf children
Calls for action over 'education gap' for deaf pupils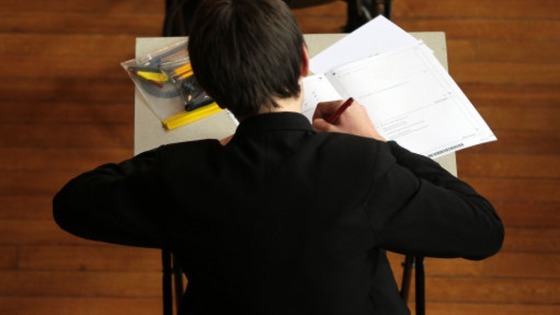 The National Deaf Children's Society (NDCS) Cymru is submitting a video petition to the Welsh Government calling for action on the education gap between deaf children and their peers.
According to the charity, Welsh Government figures showed that in 2012 deaf pupils were 41% less likely to achieve a higher grade pass in subjects including English, Welsh, maths and science.
Jayne Dulson, NDCS Cymru director, said: "It is unacceptable that so many deaf pupils throughout Wales fail to reach their full potential because they face barriers in education."
May Day rally
May Day march through Cardiff City Centre
More than a hundred people have marched through Cardiff city centre to mark international workers' day as part of traditional mayday demonstrations. The demonstration was organised by the city's trade union council, as David Wood reports.
May Day rally
Union members hold May Day march in Cardiff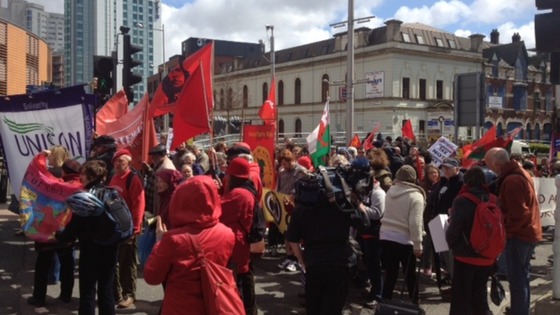 Union members from the Cardiff Trades Union Council are taking part in a May Day march and rally in Cardiff.
The march will begin on St Mary Street and will end at the Temple of Peace in Cathays Park. **
Hundreds of union members are expected to attend the march.
Ramon Corria, Secretary of Cardiff Trades Council said, "This year with austerity beginning to have a terrible effect on people both in and out of work.**
"It is vital the public see that trade unions are there for them and are still able to give real opposition to this Government of heartless millionaires."**
Advertisement
Police investigate robbery at jewellers in Canton, Cardiff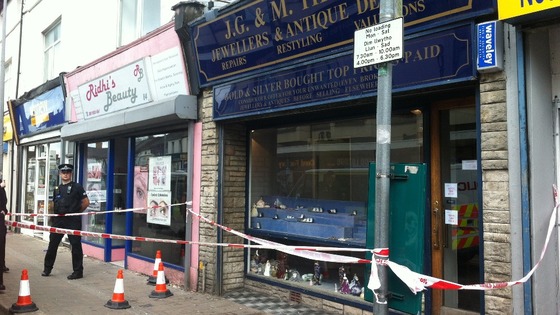 South Wales Police are investigating a robbery that took place at a jewellery shop Cowbridge Road East, Cardiff on Friday morning.
The incident is believed to have happened around 9.55am.
Cardiff pub murder investigation
Charges dropped following Pontypridd man's death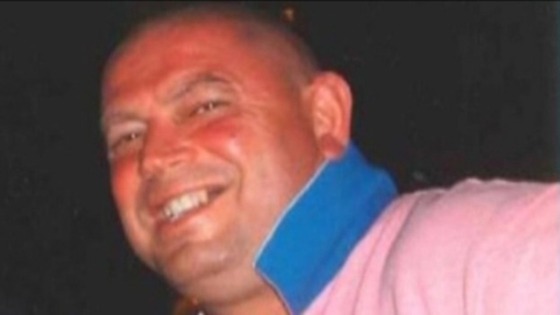 No further action will be taken against eight men arrested on suspicion of the murder of Lyn Prosser from Pontypridd.
South Wales Police say the men, who were due to return to Cardiff Bay Police Station today, have been released from police bail following advice from the Crown Prosecution Service.
Mr Prosser, aged 44, from Beddau, died following an incident on St Mary Street, Cardiff, on Sunday 13th January.
Mr Prosser's family have been updated and continue to be supported by a family liaison officer say police.
Detective Chief Inspector Steve Benson-Davison said the CPS decided no criminal offences were committed during the incident. An inquest will now take place to determine the cause and full circumstances of Mr Prosser's death.
Plans for 'Ice Arena of Wales' approved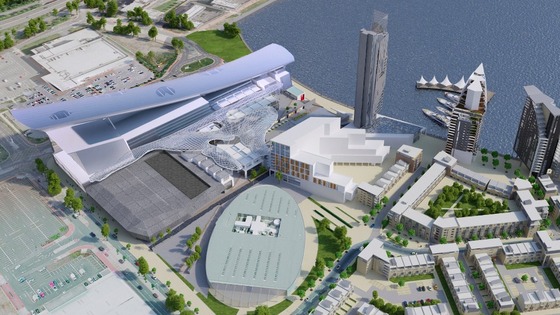 Plans have been approved for an "Ice Arena of Wales" to be built at the sports village in Cardiff Bay.
The city's planning committee voted for the go-ahead of the project which could bring 90 new jobs to the area.
The arena would have two ice pads, one for the Cardiff Devils hockey team which would seat 3,000, and another for the general public. The rinks could also be used for other sporting events.
The Ice Arena will replace the temporary rink which will be demolished once the new building is up and running. Work is due to begin this year for completion in 2014.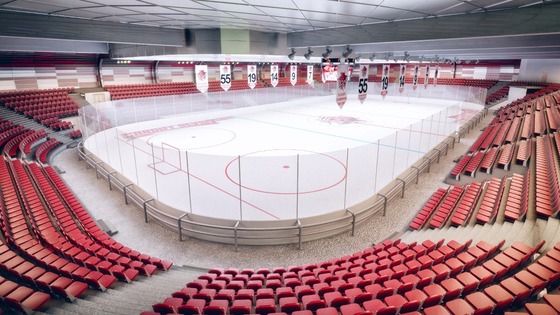 WRU unveils new portrait of the Queen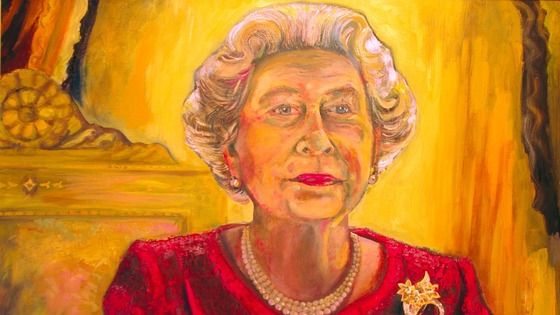 A new portrait of the Queen, entitled 'ICON' has been unveiled by First Minister Carwyn Jones.
The WRU commissioned Cardiff-born artist Dan Llywelyn Hall to paint the piece to go on public display at the Millennium Stadium.
The portrait was produced to mark the 60th anniversary of the coronation.
WRU chief executive Roger Lewis said: "The portrait will have pride of place at the Millennium Stadium and we are very much looking forward to sharing it with the many hundreds of thousands of visitors we attract to the Welsh capital each year."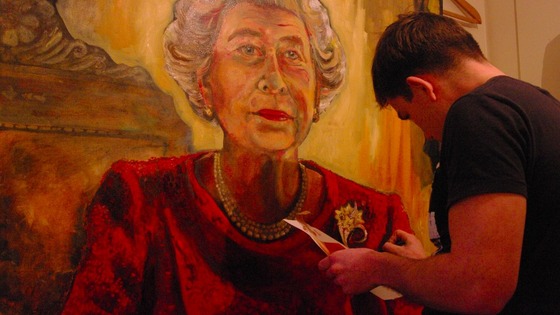 Load more updates
Back to top