Monmouthshire County Council is to switch off its street lights between midnight and 5am as part of a money-saving exercise.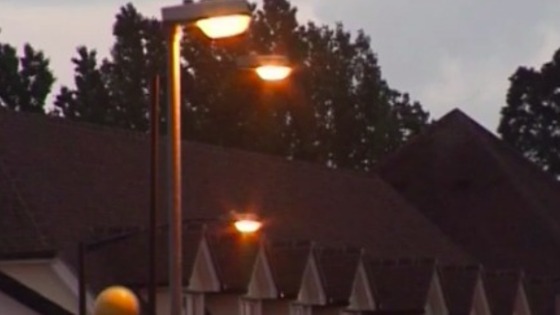 The lights will be turned off from midnight tonight, affecting residential areas in Chepstow.
It is part of a wider initiative for the council to save £9m from its budget this financial year.
It has led to criticism from many locals, who fear turning off the lights will lead to a rise in road accidents.
But the council has defended its decision, claiming the cuts are unavoidable.
The scale of cuts for this year was such that we can't avoid making savings that could impact on the communities we serve. I understand entirely that many people won't like the idea of streetlights being turned off. But we have limited the hours when this will happen and I'm confident that we have done what we can to minimise the impact.
– Cllr Bryan Jones, Monmouthshire County Council