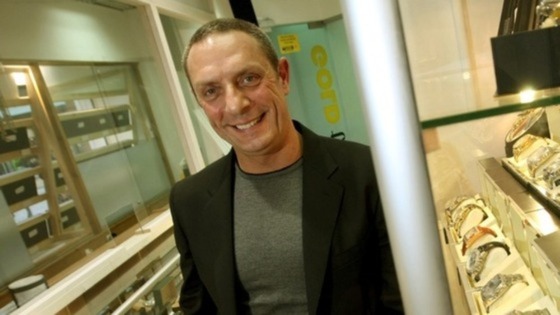 Spanish police have begun a hunt for the killer of a millionaire jeweller from Chepstow who was shot in the head at his mansion on the Costa del Sol.
For more on this story, visit the ITV West Country website.
Local reports claim Andrew Bush, who works in Bristol, was murdered at the five-bedroom property near the resort of Estepona after returning home with his girlfriend on Saturday morning.
Read more: Bristol jeweller killed in ambush at Costa del Sol home