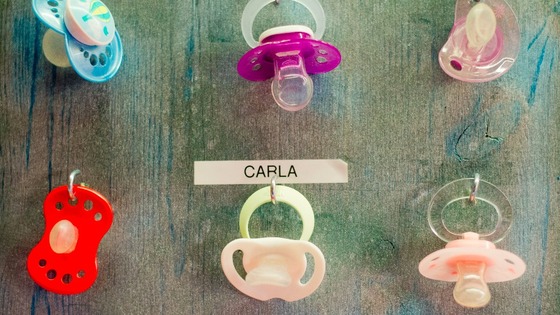 Part-time childcare costs for a family of two children have overtaken the average UK mortgage bill by 4.7 per cent, according to new research.
The report by the Family and Childcare Trust shows that in Wales, where average mortgage costs are £5,252 per year, part-time childcare costs are 36 per cent higher at £7,139 per year. Full-time childcare would cost £10,760 which is 105 per cent more than the average mortgage in Wales.
Parents in Wales also face the worst gaps in provision, an issue that has not improved over the last five years. Only 11 per cent of local authorities had enough childcare for 5-11 year olds, compared with 35 per cent in England. No local authority had enough childcare in rural areas.
The Family and Childcare Trust believes governments should:
• Extend free early education to all two year olds.
• Make better use of school premises to provide flexible childcare provision.
• Uprate Working Tax Credits to account for rising childcare costs.
• Effectively enforce the duty on local authorities to provide sufficient childcare.