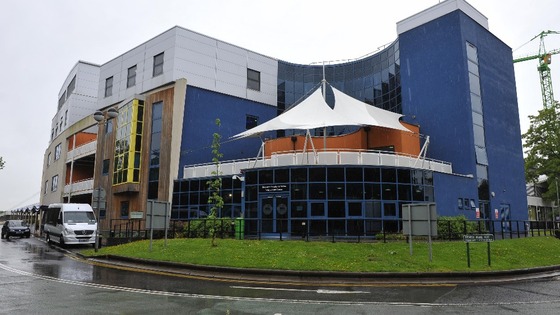 The Cardiff and Vale University Health Board says two wards, Ocean and Land, are open to patients and it hopes Sky ward will be open tomorrow. The final patient area, Space, should reopen next week.
Directorate Manager for Child Health, Phil Barry:
"We want to thank all our staff for their fantastic work."
Patients were transferred to the main building after torrential downpours damaged the building. Specialist drainage consultants have been brought in to investigate.