Ceiriog Valley tree in the running for Tree of the Year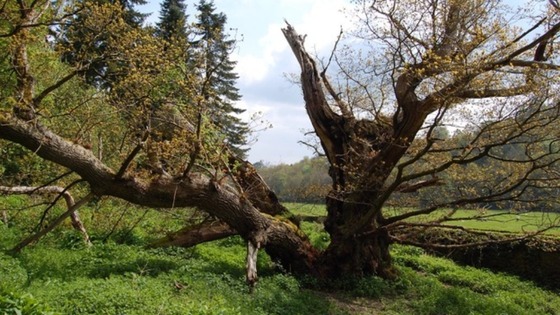 Voting has opened for the European Tree of the Year competition and Wales has high hopes for its entrant.
The Oak at the Gate of the Dead sits right in the gateway to the Ceiriog Valley at Castle Mill right on Offas Dyke.
The tree, which is reporter to be between 750 and 1200 years old witnessed a the legendary battle of Crogen in 1165, where an invading English Army was ambushed by Welsh forces in the area.
People are able to vote for the tree, or any others, throughout the whole of February, on the website www.treeoftheyear.org