Live updates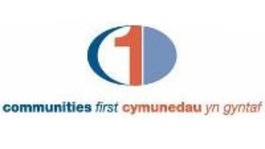 Communities Minister announces over £30million funding for a further 22 Clusters in Welsh Government's new Communities First Programme.
Read the full story
Communities First relaunch
Welsh Government relaunches Communities First programme
The Welsh Government's relaunching its flagship scheme to tackle poverty. Nineteen million pounds will be spent on twelve projects with the aim of improving education, health and the economy in Wales' most deprived areas.
Communities First which was launched in 2001 has been criticised in the past for not delivering value for money.
Advertisement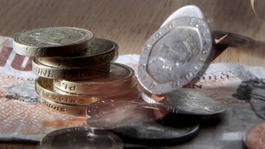 The first places to benefit from the Welsh Government's relaunched 'Communities First' anti-poverty programme are announced.
Read the full story
Back to top