Powys council £20m cuts to lead to 400 job losses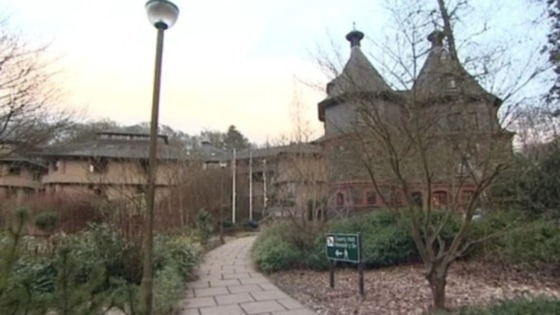 Powys County Council will meet again later to decide their budget, after adjourning their decision in February.
It needs to make £20m savings in the next financial year, and £40m by April 2017, which could mean a rise in council tax of up to 4.95% and hundreds of job losses.
The council say strengthened security is in place, following a disruptive incident involving protestors at the last meeting.
Today is the final deadline for a decision to be made, ready to have services in place at the start of the next financial year in April.
As well as increases in council tax, proposals include reducing public services, and cutting the number of staff at the council.
The meeting is due to start at 10.30am.