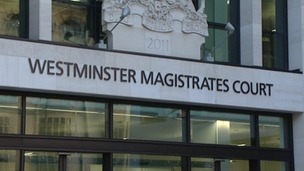 Three men have been charged after a series of co-ordinated raids by counter-terrorism police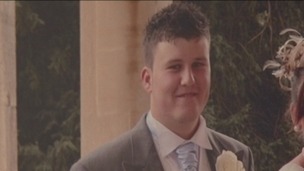 Gwent Police are asking the public again for information on a man attacked and left for dead at the side of the road in 2010.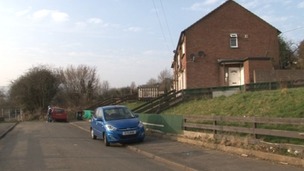 The parents of a toddler who left their son so hungry he ate his own hair have been jailed for 3 years.
Live updates
Police appeal after saxophones go missing from Cardiff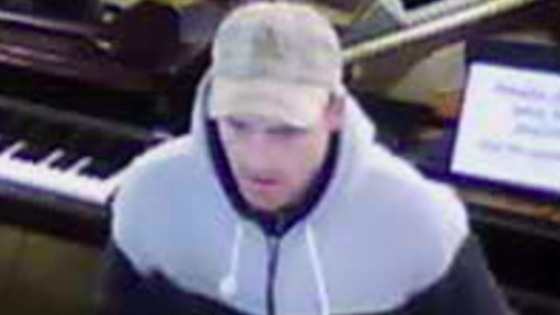 Police investigating the disappearance of three saxophones worth more than £1,000 from a Cardiff store have released a CCTV image of a man they want to identify.
South Wales Police say the instruments are a distinctive green colour. They were taken from Cranes Music in the city centre.
Latest crime figures expected
The latest crime figures for England and Wales are expected to be released today.
The previous set of figures released by the Office of National Statistics, showed a 6% decrease in overall crime against adults for the year ending June 2012, compared to 2011.
Advertisement
Lottery winner assault charge
Lottery winner jailed for assault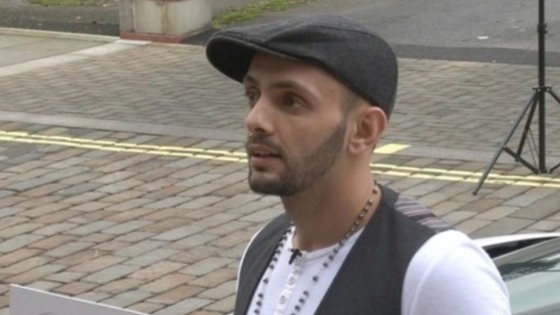 Millionaire lottery winner, Gavin Davies, has today been jailed for 16 months after assaulting his 22-year-old girlfriend in one of his luxury cars.
The former professional cagefighter blamed the incident on the "strain" of becoming an overnight millionaire.
Today the judge at Swansea Crown Court described the incident as "a nasty and prolonged assault".
Davies, of Ammanford, near Swansea, has spent 86 days in custody since being charged. This will be included in his 16 month sentence.
Lottery winner assault charge
Lottery millionaire faces jail
A lottery winner from Ammanford who beat up his girlfriend will be sentenced today.
Gavin Davies, 29, pleaded guilty to causing actual bodily harm, as well as a charge of common assault from December. The cage fighter beat his partner in a "prolonged" violent assault months after clinching a EuroMillions Millionaire Raffle win.
Davies toasted his good fortune with champagne at a luxury hotel after clinching £1 million in January. At the time he vowed to turn his back on cage fighting and transform his win into a much larger fortune.
Gary Suller murder
TV extra Garry Suller died in "unrelenting and brutal" attack, court told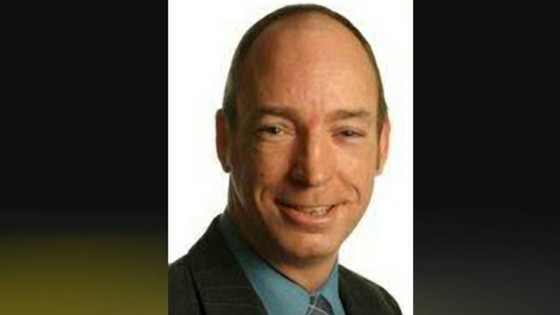 An actor in Dr Who and Casualty was beaten to death by a jealous love rival, Cardiff Crown Court has heard.
Televsion extra Gary Suller, 45, was allegedly killed in a bitter love triangle over 27-year-old Katie Gilmore - and the murder trial jury heard he wanted to marry her.
But the court heard she had another lover, Barry Bowyer, who "hated" Gary because he was afraid of losing her.
Bowyer, 38, allegedly broke into Gary's terraced house in Pontnewydd, near Cwmbran, and lay in wait for him to come home.
Prosecutor Peter Davies said: "Barry Bowyer and Gary Suller were not strangers to each other - they where both in love with the same woman.
"It was an prolonged, unrelenting and brutal attack where he inflicted gross and fatal injuries."
Father-of-two Gary appeared in Doctor Who, Casualty and other TV dramas often as a policeman or prison officer.
Bowyer, of Croesyceiliog, near Cwmbran, denies murder but admits burglary and manslaughter claiming he killed Gary in a "momentarily lapse".
The trial continues.
Escaped prisoner caught
Police track down Prescoed abscondee William Philip Goldie
Gwent Police announce that they have located and arrested William Philip Goldie, who was found to be missing from HMP Prescoed, Usk, yesterday.
Mr Goldie, 22, was found in the Gloucestershire area. He has now being returned to the prison.
Advertisement
Escaped prisoner caught
Police appeal over Prescoed absconded prisoner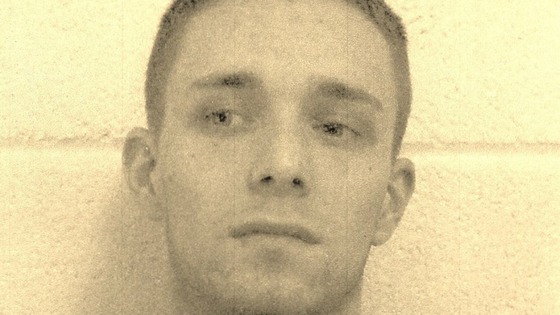 Police are searching for a 22 year-old man who has fled Prescoed Prison, near Usk.
William Philip Goldie is described as being 6ft tall and of slight build. He has short brown hair and blue eyes.
In 2009, Goldie was convicted of possession of controlled drugs with intent to supply and sentenced to 30 months in prison.
Police say he has links to the Gloucester area, and have asked anyone with information to contact them on 01633838111, or Crimestoppers on 0800 5551111.
Daniel Morgan family meeting
Daniel Morgan's family to meet police and prosecutors
The family of a Welsh private investigator are to meet police and prosecutors to discuss the investigation into his murder. Daniel Morgan, who was from Cwmbran, was found dead in the carpark of a London pub in 1987.
Last year, the trial of several men accused of being connected to the murder collapsed. His family have called for a judge-led inquiry into the case.
12-year-old girl assaulted
12 year old girl assaulted in Llanelli
Dyfed Powys Police are investigating an assault that happened in Llanelli between 11pm and midnight on Saturday.
A 12 year old girl received minor injuries in the incident.
The suspect is described as a white man aged 30-35 with short spiky dark hair. He was wearing a Scarlets rugby top and light grey tracksuit bottoms.
Anyone with information should contact Llanelli CID.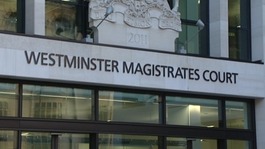 Three men have been charged after a series of co-ordinated raids by counter-terrorism police
Read the full story
Load more updates
Back to top