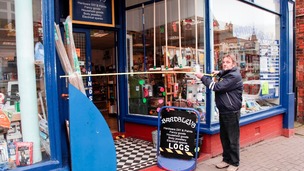 Martin Bardsley says he believes public health officers were "bang out of order" for handing him the fixed penalty notice.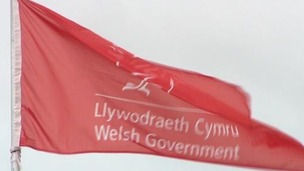 Campaigners will today lobby the First Minister Carwyn Jones to do more to protect the Welsh language.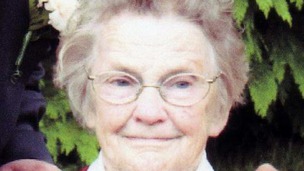 91-year-old Maggie Hughes died in her flooded home in St Asaph yesterday. Many people have returned to theirs today to assess the damage.
Live updates
Fresh inquest into Deepcut soldier death
National
The first inquest into the death of soldier Private Cheryl James who died at Deepcut barracks in 1995 was "extremely limited and had flaws," Judge Peter Thornton QC said.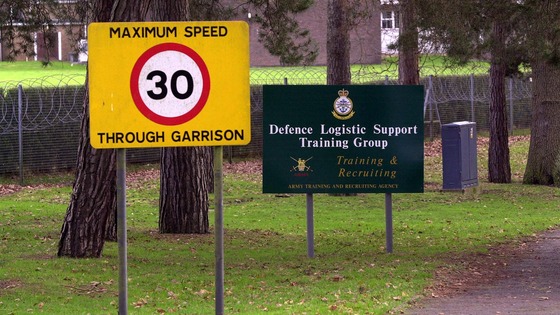 Pte James was undergoing initial training at Deepcut when she was found dead with a bullet wound between her right eye and the bridge of her nose.
The first inquest was completed less than a month after she died. An early assumption had been that she had taken her own life.
"Her rifle was not examined forensically. No fingerprints were taken from it. No gunshot residue tests were made," Judge Thornton said.
Only a limited number of witness statements were taken. Very few witnesses were called to give evidence, and it was not surprising that the scope of the inquest was "circumscribed", said the judge.
The then Surrey coroner concluded with an open verdict after saying he was not able to find that suicide was proved beyond reasonable doubt.
Read: High Court orders new inquest into Deepcut soldier death
Fresh inquest into Deepcut soldier death
The family of a soldier from Denbighshire who died at Deepcut barracks in 1995 have welcomed the news that there will be a fresh inquest into their daughter's death.
Pte Cheryl James, 18, was found dead from a single gunshot wound in November 1995. An inquest recorded an open verdict.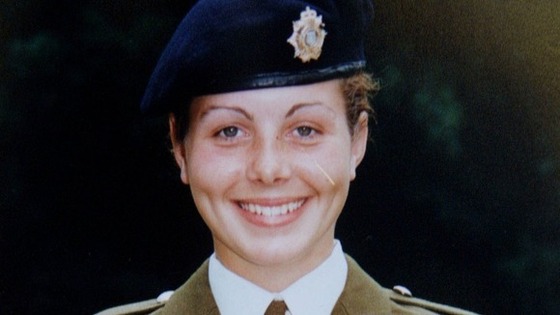 She was one of four soldiers who died at the Surrey barracks between 1995 and 2002 amid claims of bullying and abuse.
Read: Fresh inquest ordered over Deepcut soldier death
Her parents, Des and Doreen James, applied through human rights campaign group Liberty for a new inquest after the Human Rights Act was used to secure access to documents held by the authorities about the teenager's death.
Mr and Mrs James said they were "delighted" to have a fresh inquest but "a meaningful inquiry into Cheryl's death is almost 20 years late".
Advertisement
Fresh inquest into Deepcut soldier death
The High Court has ordered a fresh inquest into the death of soldier Pte Cheryl James who died at Deepcut barracks in 1995.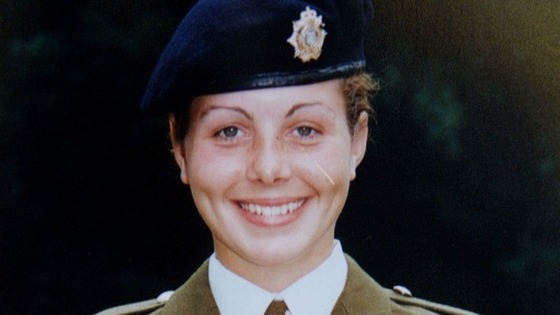 Pte James, 18 and from Denbighshire, was undergoing initial training at Deepcut Barracks when she was found with gunshot wounds in November 1995.
She was one of four young soldiers who died at the barracks in Surrey between 1995 and 2002.
The family of a man who was killed in car crash have paid tribute to their 'wonderful son'.
Gary Ratcliffe, 41 and from Manchester, died after a collision on the A55 at Rhuallt Hill.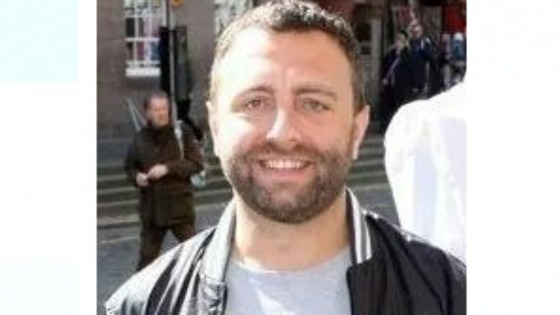 His mother, Eileen said: "He was a wonderful son, brother and uncle, who had lots of friends.
"Gary was a larger than life character who lived life to the full and he will be deeply missed by everyone who knew him."
One lane is closed and there's queueing traffic for three miles after an accident on the A55 Westbound between J28 B5429 (Rhuallt / Waen) and J27 A525 The Roe (St Asaph).
Patients of a large GP practice in Denbighshire which is struggling to fill vacancies are being urged to protest to politicians.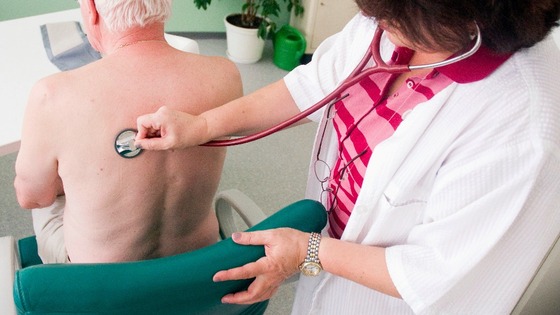 Doctors at the Pendyffryn Medical Group at Prestatyn have warned that they are under such pressure that they may have to cut back on some services offered and that patients will have to wait longer for appointments.
Last week one of the practice's partners, Dr Eamonn Jessup, who is chairman of the North Wales Local Medical Committee, warned that the shortage of GPs in North Wales was so desperate that the region's service was "only three years from collapse".
The Pendyffryn practice used to have nine partners but there are now only five, and three of them are over 58 years of age.
In a note to patients they apologise for delays in fixing appointments, explaining that they face "extreme difficulties" in replacing GPs who have left.
"The resolution of this is beyond the influence of the practice or indeed the local health board by itself. If you wish to support a sustainable GP service in Prestatyn we would be most grateful if you could discuss this with your local politician."
The British Medical Association "GP cares campaign" is calling for a long-term, sustainable investment in GP services and the RCGP has an on-line petition which the Prestatyn patients are urged to support.
Advertisement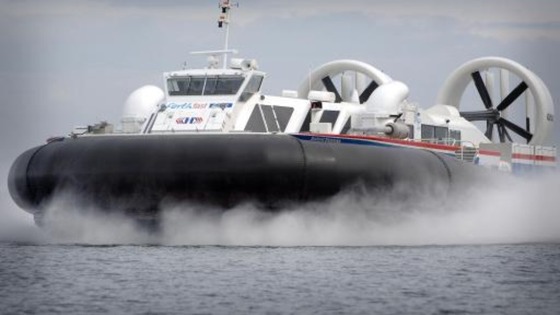 A hovercraft service could soon return to the north Wales coast after more than 50 years, if proposals go ahead.
Bidding is currently underway from two companies, to operate crossings between Rhyl and the Wirral.
If plans go ahead, it could mean passengers could use the scheduled service, and complete the trip in just 30 minutes.
Draft licences have already been granted by Denbighshire County Council, but a full licence is needed in order for the hovercrafts to land on Rhyl beach.
It's been more than 50 years since the world's first commercial hovercraft service made its maiden voyage from North Wales.
The 'flights' ran on a 19-mile route on Rhyl and Wallasey on the Wirral.
It took 24 passengers, and cost £2.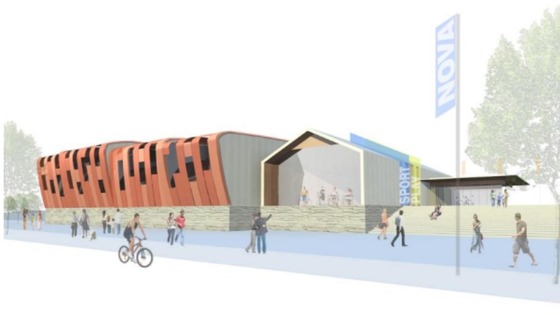 Plans to redevelop the Nova Centre in Prestatyn have moved a step closers after Denbighshire Council approved its investment in the project.
The centre was part of Clwyd Leisure Ltd which wound up earlier this year. Denbighshire Council set out short-term options for the Prestatyn site, along with Rhyl's Sun Centre.
The council has now approved investment of £108,864 to help the £3.6million redevelopment project reach the 'detailed design stage.'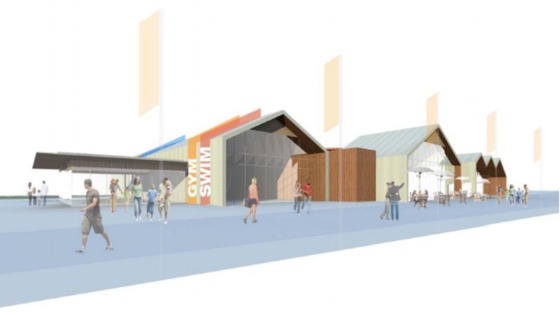 A man's body has been recovered from Denbigh Quarry, North Wales Police has said.
He entered the water at the disused quarry yesterday, but failed to re-surface.
His body was recovered on Saturday evening by an underwater search team.
His family has been informed.
Denbighshire man celebrates 30 years since heart transplant
A Denbighshire pensioner who was once told he had "6 weeks to live" is celebrating 30 years this weekend since benefitting from one of the first ever heart transplants.
Eddie Tierney had the operation at Harefield Hospital on the 23rd March 1984, after which doctors told him he could expect to live for another five years.
Ian Lang went to meet him.
Load more updates
Back to top