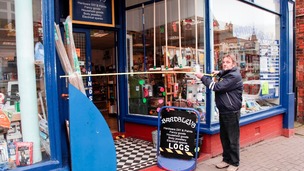 Martin Bardsley says he believes public health officers were "bang out of order" for handing him the fixed penalty notice.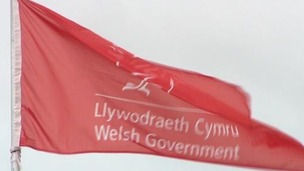 Campaigners will today lobby the First Minister Carwyn Jones to do more to protect the Welsh language.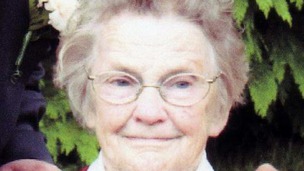 91-year-old Maggie Hughes died in her flooded home in St Asaph yesterday. Many people have returned to theirs today to assess the damage.
Live updates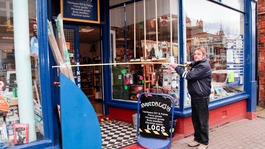 Martin Bardsley says he believes public health officers were "bang out of order" for handing him the fixed penalty notice.
Read the full story
Parents fighting plans to merge two rural schools in Denbighshire have staged a noisy demonstration demanding that officials rethink the plan.
The parents - whose children attend Ysgol Cyffylliog near Ruthin - fear the school will be closed under moves to create a new Welsh medium school.
This afternoon they held a protest outside the authority headquarters in Ruthin.
Advertisement
A pensioner's body has been discovered following a bungalow fire in Carrog, near Corwen, in Denbighshire.
North Wales Fire and Rescue Service received a call just before 3:30pm today.
Crews from Llangollen entered the bungalow, where they found the body of a 93-year-old woman.
A joint investigation by North Wales Fire and Rescue Service and North Wales Police is now underway.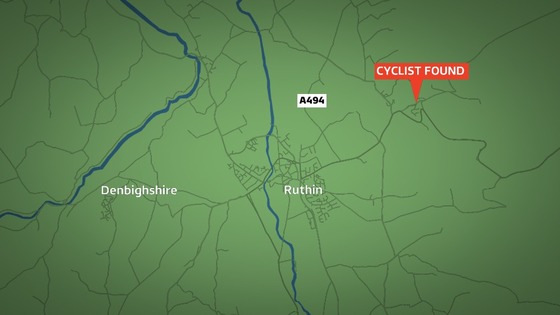 Police have launched an investigation after a cyclist was found dead after he is believed to have come off his bike in North Wales.
The man, who is believed to be from Stockport was found in Lon Cae Glas - a country lane in Llanbedr Dyffryn Clwyd, Ruthin at around midday yesterday.
The police, ambulance and air ambulance service attended the scene where the man was pronounced dead.
Police said inquiries were continuing to find out what happened.
Denbighshire floods marked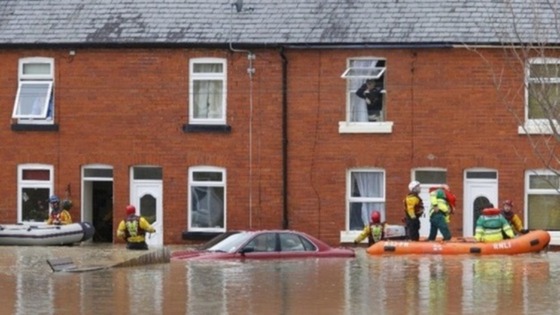 Residents on the Glasdir Estate in Ruthin will join together today to mark a year since the devastating floods last year.
122 homes were flooded on the estate in Denbighshire last year, when the River Clwyd burst its banks.
A report in September blamed blocked culverts for the flooding
Flood relief work is due to start in the area before Christmas.
Hundreds of homes in nearby St Asaph were also flooded when the River Elwy burst its banks.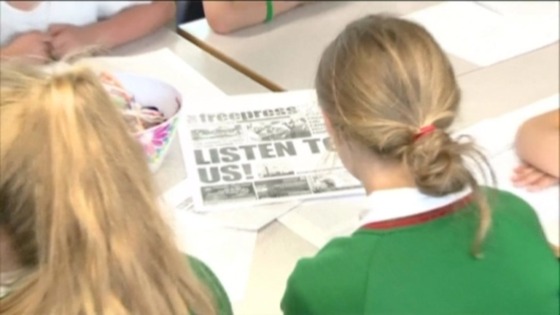 Parents of two Catholic schools in Denbighshire will find out today if their campaign against a merger has succeeded.
St Brigid's in Denbigh and Blessed Edwards in Rhyl could be merged into a single school with one head teacher and governing body.
However they will be based on two separate sites twelve miles apart.
Over the past few months, parents, staff and pupils at St. Brigid's have been campaigning to stop the closure of Wales' only state-funded boarding school.
The proposal by Denbighshire council is to address concerns over sustainability of the schools and low pupil numbers.
Councillors will be advised to drop the proposal at a cabinet meeting later today.
Read more: Pupils campaign to save St. Brigid's school from closure
Advertisement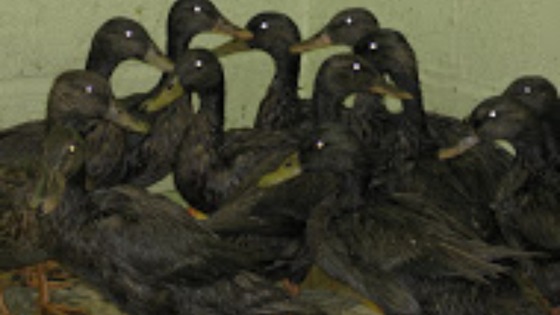 Efforts are continuing to rescue ducks caught in an oil spill at a pond in Denbighshire. RSPCA officers were called to Glyndyfrdwy, Corwen yesterday after reports oil was dumped in a pond there last week. Around 200 ducks have been rounded up and taken to an RSPCA centre in Somerset for cleaning.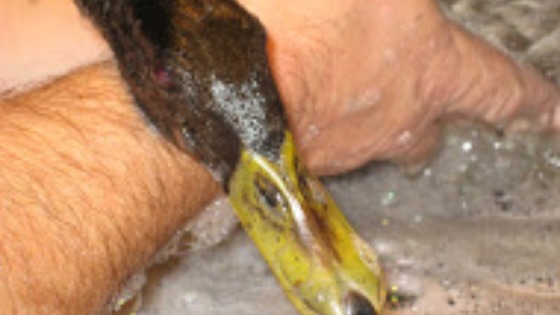 RSCPA Inspector Keith Hogben said: "There is no doubt that this oil was deliberately dumped and these poor birds have been suffering as a result. If we were not wading in to the rescue they would be unlikely to survive."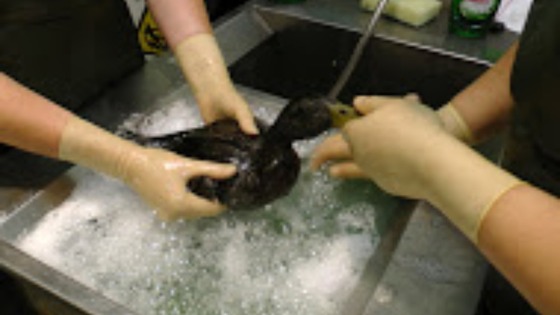 Around 180 ducks have been rescued in Denbighshire, after oil was poured into a pond. The RSPCA says they believe the pond was deliberately polluted as it is in a remote location in Glyndyfrdwy, Corwen.
Between 300 and 400 birds are believed to be affected by the incident.
National Eisteddfod 2013
Among the many attractions at the National Eisteddfod this week has been an exhibition about an old North Wales hospital. The former Victorian mental hospital - which has now fallen into disrepair - has been a major landmark in Denbigh for over a hundred years. Lorna Prichard reports.
National Eisteddfod 2013
Almost a week after the filmmaker Josephine Sowden won the gold medal at the National Eisteddfod for her piece of video art, a row's brewing over whether it should have been awarded to a piece containing spoken English.
There's a long established rule at the Eisteddfod that all competitions happen in the medium of Welsh. Campaigners want to keep things strictly that way. Lorna Prichard reports.
Load more updates
Back to top