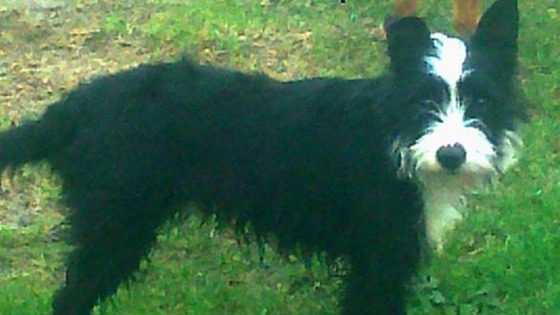 North Wales Police say a dog owner is very distressed after all 5 of his pets were stolen.
Officers are appealing for witnesses and information after the thieves took the animals from Betws Garmon in Gwynedd.
The two bitches and three dogs are all crossed-terrier working animals and were kept by their owner in a kennel in a field adjacent to his property.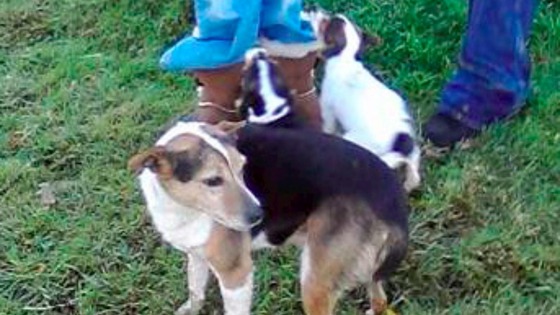 Investigating Officer Matt Tapping from Penygroes Police Station said the dogs were stolen between Monday 3rd March and Wednesday morning:
"The owner is clearly distressed because they were his pets as well as working dogs and as all dog owners will know each had its own character and personality and he is very anxious to get them back as soon as possible."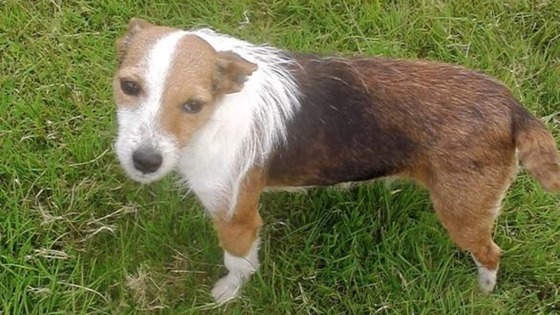 Anyone with information can contact North Wales Police on 101 or anonymously via Crime stoppers on 0800 555 111 quoting reference RC14031976.