South Wales Police make domestic violence a priority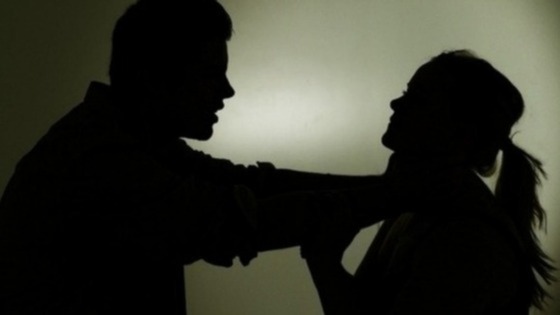 South Wales Police say they are taking action on violence against women and girls with a plan published today by the Police and Crime Commissioner and the Chief Constable.
Many women talked about going to hospital for emergency treatment several times before calling the police. The plan aims to strengthen links between emergency healthcare workers and the police to encourage women to report the crime at an earlier stage.
Domestic abuse accounts for over a third of all violent crimes handled by the force and over two thousand people are thought to be at high risk of serious harm or even murder. An average of six women a month are killed by a current or ex-partner in the UK.
Last week the police watchdog, the IPCC, severely criticised South Wales Police for it's handling of the attack on Charmaine Lewis. The report found the force did not treat the case with sufficient urgency and Charmaine and her children were put at 'serious risk'.
The new plan aims to increase the confidence of victims in reporting incidents to the police and to provide the best possible service to them when they do come forward.
Alun Michael, the PCC for South Wales, said "Change will not come about overnight because we need to reach a point where nobody in south Wales is prepared to tolerate violence against women and girls.
It's a police priority to help victims promptly and effectively but the real success will be in stopping abuse happening in the first place."