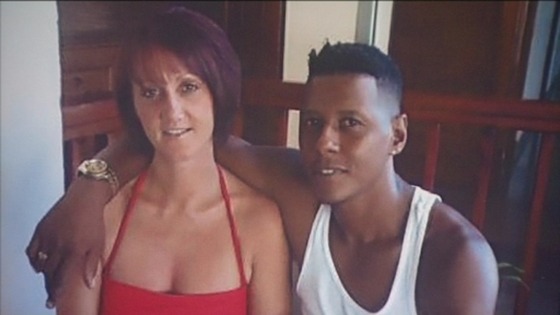 The mother of a Cardiff woman whose daughter is being held in the Dominican Republic accused of murder will meet with Foreign Office officials today.
Jeanette Clement says 37 year-old Nicole Reyes is being held illegally after the death of her husband last year.
Nicole Reyes, from Rumney, was arrested when her husband Jorge, 38, died in a car crash on the island on July 9 last year.
She has been charged with homicide after being accused of deliberately running him over, but Nicole says he died when she hit his motorbike as he swerved out of the way of an oncoming car.