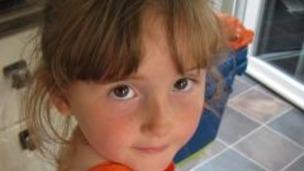 Prisoners in HMP Shewsbury have donated a bench in memory of missing five-year-old April Jones.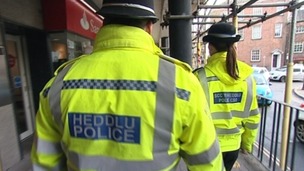 Dyfed Powys Police have announced they are to close seven of its front counters across Mid and West Wales.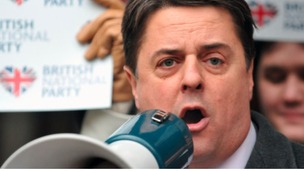 Dyfed-Powys Police says it is currently working with Cambridgeshire Police in relation to comments posted online.
Live updates
Fatal road crash in Carmarthenshire
One woman has died and three women have been injured in a car crash on the A4069 Llangadog to Brynamman road in Carmarthenshire.
The incident happened at around 8.50pm yesterday evening. Four women were travelling in a Ford KA when it left the road and went down an embankment.
Dyfed-Powys Police officers along with other emergency services attended and attempts were made to rescue the women, but tragically a passenger in the car had sustained fatal injuries.
The other women were conveyed by air ambulance to hospital and the extent of their injuries are unknown.
PCCs unveil plans to tackle crime
Dyfed-Powys PCC's crime fight plan
The PCC for Dyfed Powys is unveiling his plan to tackle crime across the patch. Christopher Salmon will publish details of his vision to tackle crime later today. The plan sets out six key priorities to keep people safe, improve trust and save money.
It sets out the direction of police work for the next five years.
Advertisement
Missing man's family appeal
Police re-appealing for information
Dyfed-Powys Police say there have been no confirmed sightings of Owain since 10 March last year. They say officers have acted upon all pieces of information or possible sightings they have received but Owain remains a missing person.
This has been an incredibly difficult time for his family, and after a year they are once again appealing for help and asking that anyone who may have any information relating to his whereabouts or his disappearance contact the police.
– Dyfed Powys Police spokesperson

Dyfed-Powys Police officers will be handing out leaflets in the Mwnt and Cardigan Road areas of Cardigan today as part of the renewed appeal.
Missing man's family appeal
Renewed appeal over missing man on year anniversary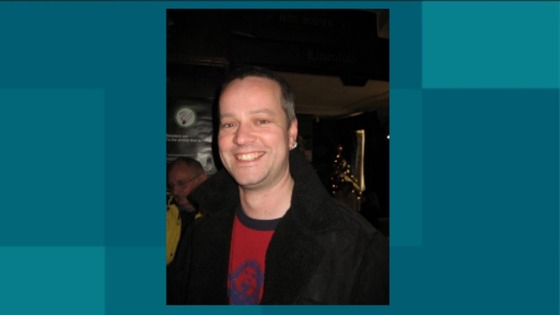 The family of a man from Cardigan reported missing a year ago say they have not given up hope of finding him.
Owain Mon Roberts was last seen on the morning of Saturday 10 March 2012 when he left his home in Cardigan to go for a walk on the Ceredigion Coastal Path.
His family have renewed their appeal for information on the anniversary of his disappearance. They said: "We are still looking for him and haven't given up hope. if you have any information please contact the police."
Simon Prince named as new Dyfed Powys Police Chief Constable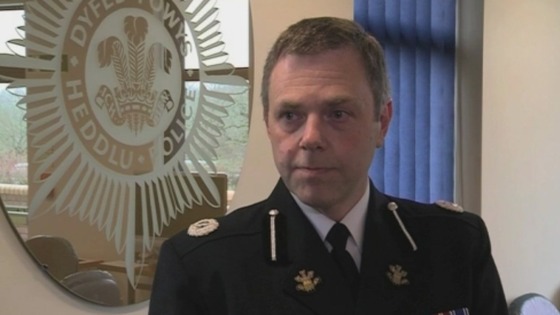 Simon Prince has been named as the new Chief Constable for Dyfed-Powys Police.
He is the first Chief Constable to be recommended by the new Police Commissioners, that were introduced last year, in Wales.
The 47 year old is currently the Assistant Chief Constable in Gwent and will start work with Dyfed Powys Police on April 1st 2013.
Speaking after the confirmation Mr Prince said, "I am delighted and excited to be
appointed as the new Chief Constable for Dyfed Powys, I bring with me 22 yearsof experience of working in all areas of Policing in Gwent, and am ready to face thechallenges posed by Dyfed Powys Police."
Coleman rescues elderly woman
Praise for Chris Coleman from Dyfed Powys Police
Dyfed-Powys Police would like to thank Mr Coleman for his assistance with a vulnerable member of the public.

We fully appreciate he was travelling to an engagement during his busy schedule – yet still took time to ensure the safety of an individual who was in need of help.
– DYFED POWYS POLICE SPOKESPERSON
Advertisement
Body found in Aberystwyth
Dyfed Powys Police have discovered a body of a man on the outskirts of Aberystwyth. It was found around the Glan-yr-Afon Industrial Estate following a call from a member of the public.
Police are investigating the circumstances of his death.
Dyfed Powys Police Commissioner names Chief Constable candidates
Three candidates have applied for the post of Chief Constable of Dyfed Powys Police, says the force's Police & Crime Commissioner Christopher Salmon.
The applicants are:
Jackie Roberts, the current Temporary Chief Constable, Dyfed-Powys Police
Nick Ingram, Deputy Chief Constable, Dyfed-Powys Police
Simon Prince, Assistant Chief Constable with Gwent Police
The Chief Constable role is critical to delivering an effective policing service for our communities. This is an exciting opportunity to lead a fantastic police service and an important first step in building the team that will keep us all safe in the coming years."

My role is to ensure the public has full confidence in the police and that means recruiting the best person for this critical role. The candidates will undergo a rigorous recruitment process.
– Christopher Salmon, Police and Crime Commissioner for Dyfed-Powys
Search for April Jones
April Jones search fund tops £60,000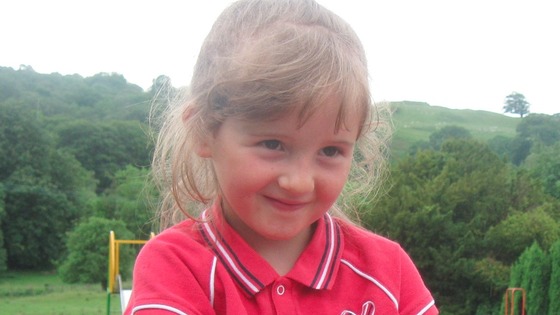 A fund set up to support the search for missing Machynlleth schoolgirl April Jones has reached almost £61,000 so far.
Nine trustees have been appointed to administer the fund.
The five-year-old hasn't been seen since October 1.
Search for April Jones
Dozens of officers continue search for April Jones
Dyfed-Powys Police has resumed the search for missing five-year-old April Jones today, after a break over the Christmas period. The scale of the search is:
16 search teams
12 search dogs and their handlers
Load more updates
Back to top