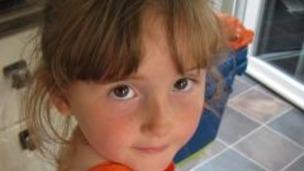 Prisoners in HMP Shewsbury have donated a bench in memory of missing five-year-old April Jones.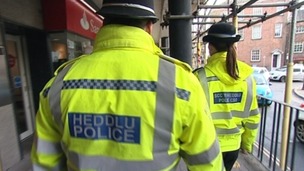 Dyfed Powys Police have announced they are to close seven of its front counters across Mid and West Wales.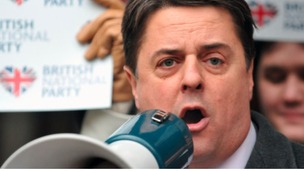 Dyfed-Powys Police says it is currently working with Cambridgeshire Police in relation to comments posted online.
Live updates
Search for April Jones
Police resume search for April Jones
Police in Machynlleth have re-started their search for missing schoolgirl April Jones this morning, after a break over the Christmas period. It's now 14 weeks since the 5-year-old went missing from outside her home in the Powys town.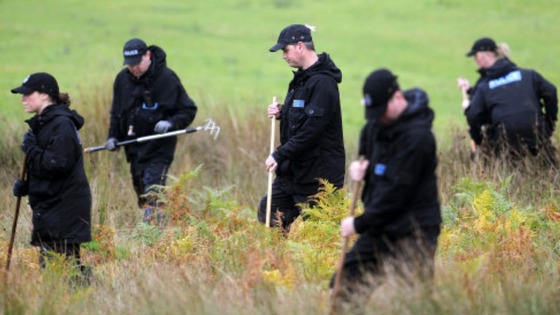 Police appeal over missing man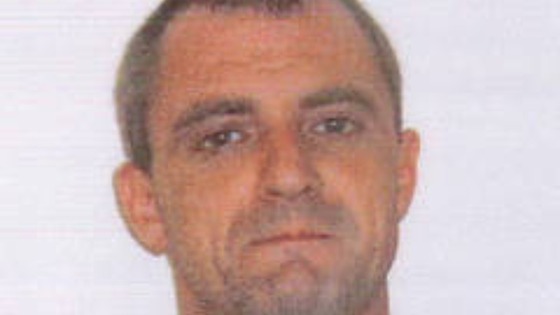 Police are appealing for information to help find a patient who absconded from a rehabilitation hospital in Abergavenny.
George Fox was reported missing from Aderyn in Goytre on Thursday. Dyfed Powys Police say he is of slight build, with tattoos on his arms and neck. He has links with the Carmarthenshire, Ceredigion and Swansea areas.
Advertisement
Search for April Jones
Counselling service for Machynlleth
A counselling service set up in Machynlleth after the disappearance of April Jones has been 'well-used.' The Churches Counselling Service in Wales extended its free listening and counselling service to the town in November, after the five-year-old disappeared on 1 October.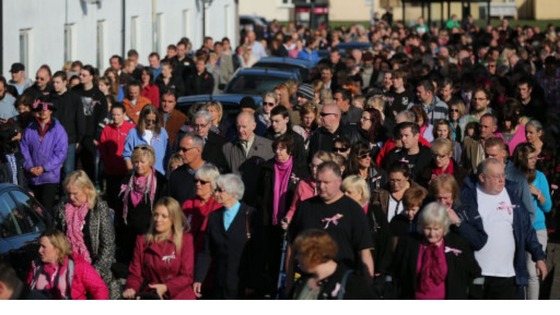 The drop-in centre is at the Parish Office on Penrallt Street and open between 2 and 5pm on Wednesdays and Saturdays. It offers 'informal talk and support', information about local services and referral to free confidential counselling.
There's also a helpline - 0845 6035525 - available between 5 and 8pm, Wednesday to Friday. A flyer advertising the services has been printed in pink, which is April's favourite colour, and distributed around Machynlleth.
Search for April Jones
'April Jones' among most searched terms
The name of missing Machynlleth schoolgirl April Jones was the fifth most searched term on Google in the UK in 2012. News of her disappearance spread extremely fast online, especially on social media.
Click here to see the full list of Google trends for 2012.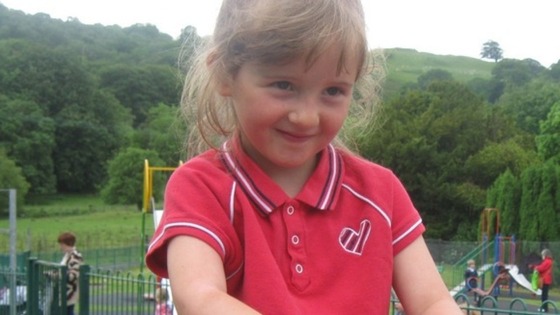 Search for April Jones
A Christmas without April
The family of April Jones are having to come to terms with spending Christmas without the five year old. There's been no sign of the little girl since she disappeared as she played on the estate in Machynlleth where she lived more than two months ago. Rob Shelley reports.
Search for April Jones
Photo released showing April's last Christmas at home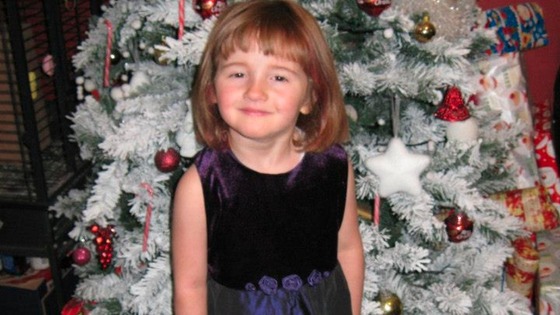 The family of missing school girl April Jones have released a picture from her last Christmas at home.The 5-year-old is photographed smiling and wearing her favourite purple dress in front of a Christmas tree with a stack of lovingly wrapped presents.
Advertisement
Search for April Jones
Coral Jones sends Christmas message to missing daughter April
The mother of missing 5-year-old April Jones has posted a heart-rending message to her daughter on Facebook as they face Christmas without any news of their daughter who has been missing for more than two months.
Baby April,

We just want you home for Christmas. It's so hard, you not here, running around asking how long before Father Christmas is coming. And you trying to open your presents and trying and to help us wrap presents for family and friends.

Please come home.
– Coral Jones, Mother of April Jones

Officers, who are still scouring the countryside for her will take a fortnight's break to be with their families over Christmas before returning to the hunt.

April's family have asked well wishers to decorate their trees with a pink bauble for the missing school girl.

The villagers of Machynlleth are trying to enjoy Christmas despite knowing that April is still missing.And amongst the town centre's festive decorates there is a giant pink star in memory of the missing five-year-old.
The town would like to make the Christmas run-up as normal as possible under the circumstances...Some of the Christmas celebrations will be going ahead, as long as it's done with some sensitivity.
– Glenda Jenkins, Councillor
Search for April Jones
Home Office could grant Dyfed Powys Police more than £2 million to support the investigation into the search for April Jones.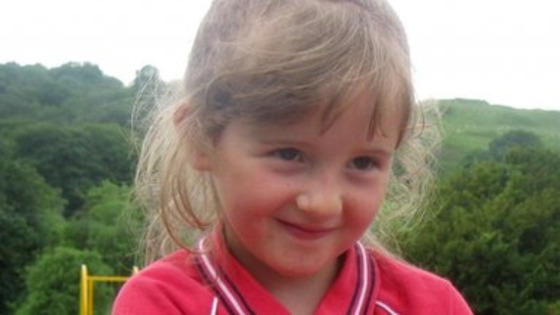 The Home Office says it could grant Dyfed Powys Police more than £2 million to support the investigation into the search for the missing five-year-old girl April Jones.
The Home Office says it has agreed in principle for a special grant application and it would be scrutinised by Her Majesty's Inspectorate of Constabulary (HMIC) before being approved.
The Home Office says the anticipated cost of the search investigation will be between £1.8 million and £2.4 million.
Search for April Jones
April's parents speak of their pain after her disappearance
The parents of missing schoolgirl April Jones today spoke of the pain of her loss, 10 weeks after she went missing.
The five-year-old was last seen playing on the Bryn-y-Gog estate in Machynlleth on 1st October.
Superintendent Ian John vowed to continue to search for April until all lines of enquiry have been explored, as Ian Lang reports.
Search for April Jones
Images of April Jones search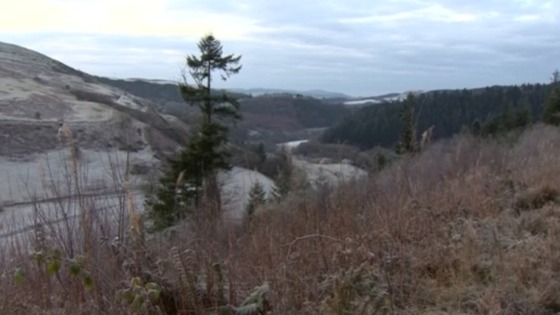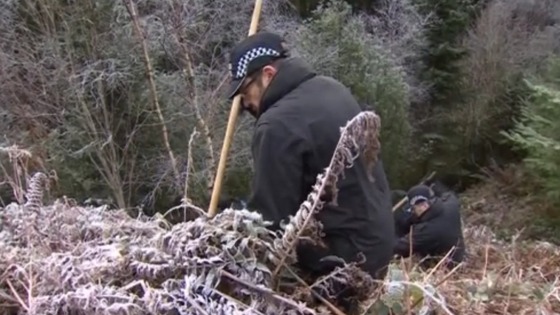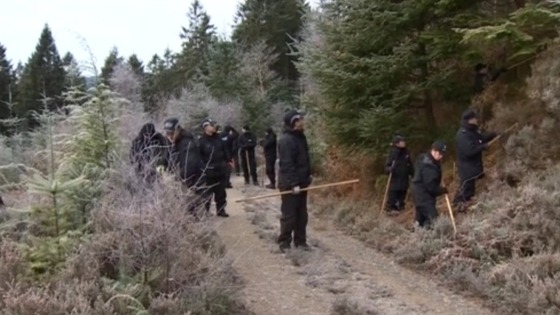 Load more updates
Back to top