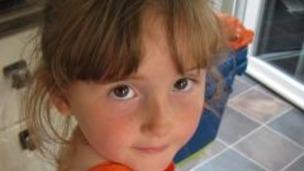 Prisoners in HMP Shewsbury have donated a bench in memory of missing five-year-old April Jones.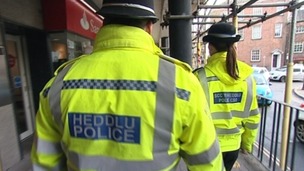 Dyfed Powys Police have announced they are to close seven of its front counters across Mid and West Wales.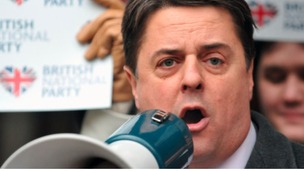 Dyfed-Powys Police says it is currently working with Cambridgeshire Police in relation to comments posted online.
Live updates
DNA hope in Thai murder case
Sue Jones, the mother of Kirsty Jones who was strangled in Thailand 13 years ago, told ITV News she hopes advances in DNA and forensic testing will help catch her daughter's killer.
DNA hope in Thai murder case
Last year, ITV News travelled to Thailand with Kirsty Jone's mother Sue as she continued her fight for justice. Watch the full Wales This Week programme here.
Advertisement
DNA hope in Thai murder case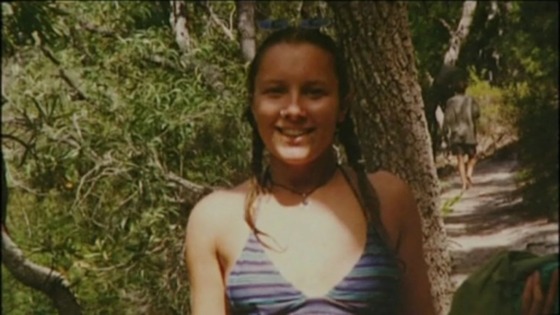 The mother of a young Welsh woman murdered while travelling in Thailand remains optimistic that her daughter's killer will be caught.
23-year-old Kirsty Jones, from Powys, was strangled at a guesthouse in Chiang Mai. She was three months into a two-year trip around the world.
Thirteen years on, despite appeals and a £10,000 reward, Kirsty's killer has never been found.
Kirsty's mother, Mrs Jones, said,"It's a detectable case. I will not give up on Kirsty, she is my first born and my daughter and she deserves justice. I want to find out what happened that night. I believe there are many unanswered questions and stages of the investigation need to be followed up."
Dyfed Powys Police have been helping the Thai authorities and last year, uncovered a DNA profile at the murder.
Genetic profilers have not yet found a match in Thailand's 80,000 strong DNA database.
DSI officials also plan to travel to the UK to re-interview witnesses who were staying in Chiang Mai at the time.
Detective Superintendent Andy John said, "Dyfed Powys Police have also been granted permission to access the material retained by the Thai authorities relating to the case, to review and provide any investigative guidance and support."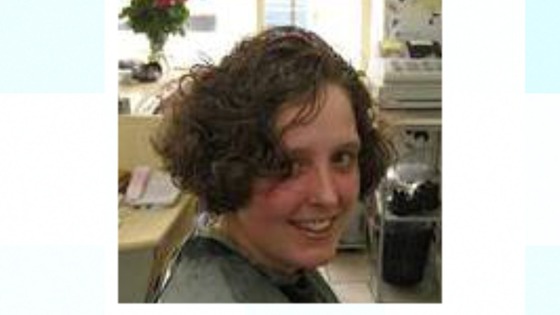 Police in Carmarthen are appealing for information to locate a missing woman. Ann-Marie Colledge was last seen at around midday on Monday in the Picton Place area of the town.
She is 31, around five foot six tall and of slim build. She has shoulder length brown curly hair and was last seen wearing a grey jumper with pink stripes on the front and a light blue baseball cap with black motif.
It is thought she may have travelled outside the force area. Anyone with information is asked to contact Dyfed Powys Police.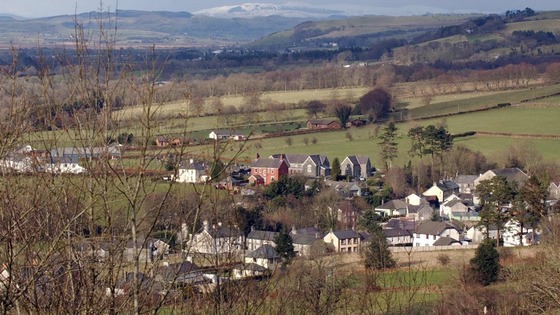 Police searching for a missing man have found a body at a pond at Llanddewi Brefi, Ceredigion.
Dyfed Powys Police received a report that a man, along with others, had entered a pond in the area yesterday afternoon.
Police say other swimmers got out of the pond and raised the alarm when the man did not return a little while later. There was a licensed festival taking place on nearby land.
Specialist searches were conducted last night and continued today in the pond and the surrounding area, and a body was recovered from the water this afternoon.
Efforts are being made to trace the next of kin.
Police to tackle rural crime
Many organisations use the Royal Welsh to launch new projects aimed at people living in our countryside. And among them are Dyfed Powys police. They want to know what the people of mid and west Wales want from them in the coming years. Dean Thomas reports.
Advertisement
Police are investigating the rape of a young woman in Welshpool in an alleyway off the town centre area in the early hours of Sunday morning.
Officers would like to hear from anyone who was in Broad Street or High Street between 0245 and 0315.
Detective Inspector Diane Davies said , "At this time, priority lines of enquiry include identifying and securing CCTV images, forensic examinations and locating people who have significant information; some of whom may not know that they do."
Police to tackle rural crime
Members of the public are being asked what police officers in Dyfed Powys need to do to become experts in rural policing. It's part of a six week consultation launched by the Police and Crime Commissioner Christopher Salmon this morning at the Royal Welsh Show.
Police to tackle rural crime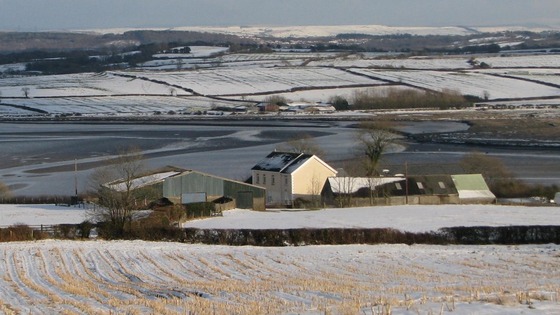 Dyfed Powys Police says it needs to be the "country's experts in rural policing."
The force covers the largest area in England and Wales and is the most rural police service.
Today at the Royal Welsh Show Dyfed Powys Police launched a six week long consultation process with the public to gather their views on what rural policing means to them and what it should look like in the future.
At the launch Chief Constable Simon Prince said, "The public must be reassured that we take rural issues seriously. People living in isolated communities are entitles to the same high standards of policing as people living in more urban areas. One size does not fit all.
"Our service must be tailored to meet the needs of our different communities, areas and businesses."
Farmers' Union of Wales' Carmarthenshire county executive officer Meinir Bartlett said, "We hope a rural policing strategy would involve dedicated farm liaison officers who would develop experience in farming, a knowledge of farmers in their area and make regular contact with the community."
Two bodies found at reservoirs
Emergency services are at a major incident at Cantref Reservoir in the Brecon Beacons. Dyfed Powys Police have confirmed an operation in underway, but are currently unable to release any further information. It is believed they are searching for a missing man.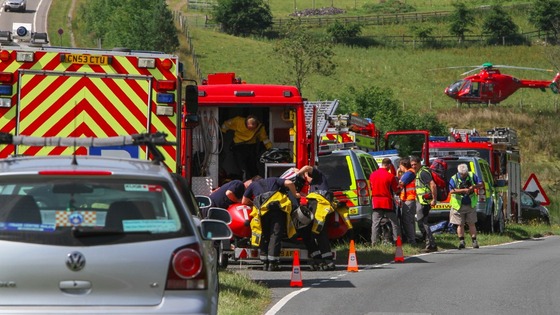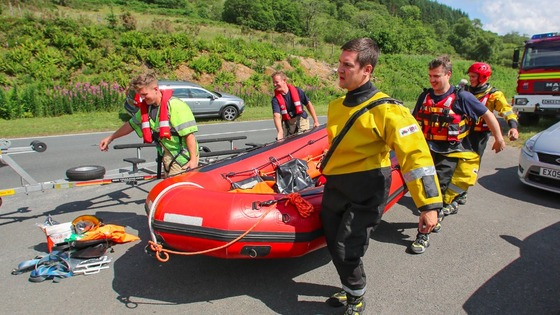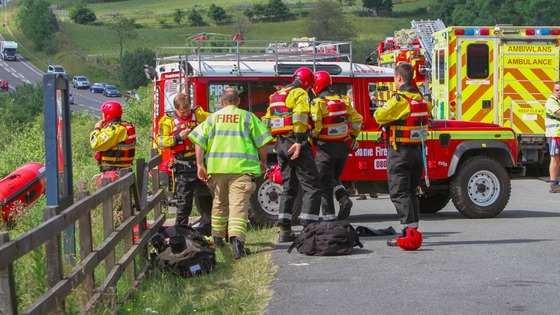 Load more updates
Back to top