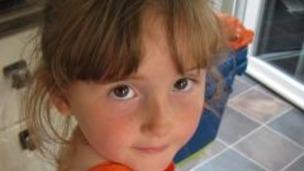 Prisoners in HMP Shewsbury have donated a bench in memory of missing five-year-old April Jones.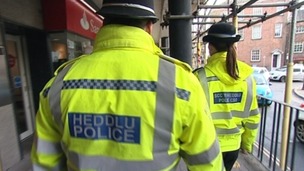 Dyfed Powys Police have announced they are to close seven of its front counters across Mid and West Wales.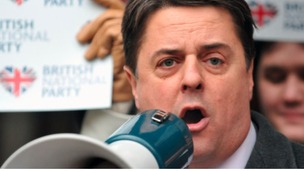 Dyfed-Powys Police says it is currently working with Cambridgeshire Police in relation to comments posted online.
Live updates
Family pay tribute after body found in kayaker search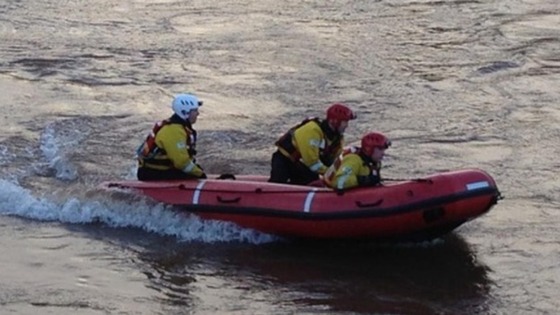 The search for a 34 year old kayaker who went missing on the River Usk in Powys yesterday will resume this morning.
The man had been out kayaking with a group at the time of his disappearance.
An aerial search is expected to take place this morning, while a decision is made whether to resume the river search.
A Dyfed Powys Police spokesperson said: "Yesterday we searched an 11 mile stretch, and today we are bringing up officers from our marine unit in Pembrokeshire and specialist dogs who we hope will help us narrow down the search area.
"With recent wet weather conditions both the river and its banks are extremely hazardous at the present time, so we have to proceed with caution."
Family pay tribute after body found in kayaker search
A kayaker has gone missing in Powys, after getting into difficulty on the River Usk. The man, who is believed to be in his thirties, was kayaking with a group in the Llangynidr area, at around 1pm this afternoon when he was reported missing. Alexandra Lodge sent this report.
Advertisement
Family pay tribute after body found in kayaker search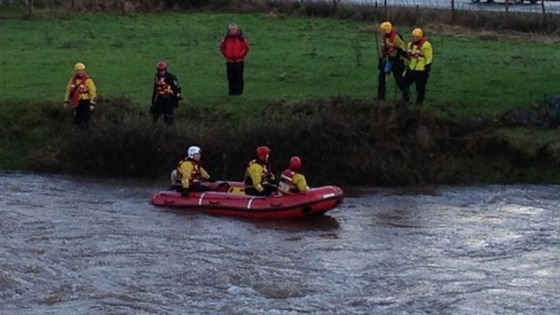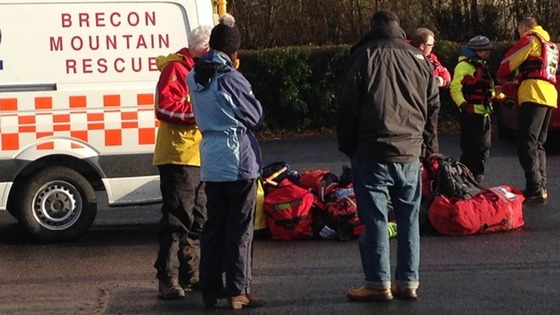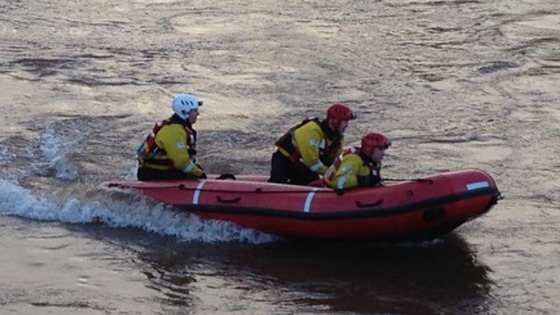 Family pay tribute after body found in kayaker search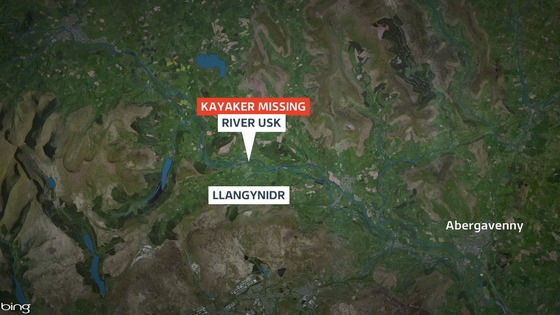 Dyfed-Powys Police is dealing with an incident in the Llangynidr area on the River Usk. A report was received at 1pm today that a kayaker had got into difficulty in the river whilst kayaking with a group and had not been seen since.
Dyfed-Powys Police officers including specialist searchers and the force helicopter are at scene, as are Mountain Rescue, Mid and West Wales Fire and Rescue Service, HM Coastguard and a Search and Rescue helicopter.
The missing kayaker is believed to be a man in his thirties and his family have been informed. Weather conditions are said to be very difficult and challenging at the scene and all efforts are being made in the on-going search and rescue operation.
Police are advising people to stay away from the scene for their safety due to the conditions.
Family pay tribute after body found in kayaker search
Emergency services are currently searching for two missing canoeists in the River Usk in Llangynidr, Powys.
Mid and West Wales Fire and Rescue Service has launched boats and a water search is being carried out.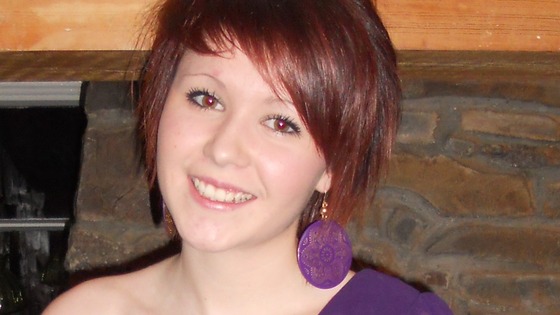 Tributes have been paid to an 18-year-old girl killed yesterday in a crash on the A487 between Llanrhystud and Llanon.
Gwenno Fflur Tudor, from Llanilar in Ceredigion, was a student at Llysfasi Agricultural College.
Her family said: "Gwenno was a lively, bubbly girl who always had a smile on her face.
"She enjoyed taking part in sports and played football for Penrhyncoch and hockey for Tregaron. She also enjoyed taking part in Young Farmers activities. She loved to spend time outdoors, and spent a lot of her time outdoors on the farm.
"Gwenno will be very deeply missed by family and friends."
Dyfed Powys Police family liaison officer Helen Yelland said: "This is a tragic incident that has had a heartbreaking impact on Gwenno's family and a very close-knit community, who have come together in their grief following the tragedy."
Advertisement
Concern for missing Pembrokeshire teen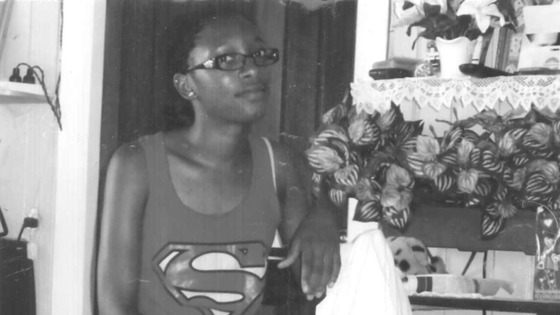 Dyfed-Powys Police are concerned for the welfare of missing 15 year old Crystal Haynes-Wharton from Pembrokeshire.
Crystal was last seen in the Johnston area at about 11am yesterday. It is believed that she may have travelled out of Pembrokeshire.
She was known to be wearing a red and white striped hoodie with a black coat, blue jeans, red and white canvas boots and carrying a neon pink Nike bag.
Police are appealing for anyone who may have seen or had any contact with Crystal to get in touch immediately by calling 101.
Dyfed-Powys Police centre to keep rural areas safe from crime
A new Centre for Rural Policing and Justice in Dyfed-Powys will help to keep rural communities safe from crime.
It's thought the centre will provide a network to develop and share information, best practices and approaches to rural policing.
Understanding what are the key policing problems and priorities for people living in Dyfed-Powys, and then how they can be most effectively tackled, will be the focus for this new partnership.

Using leading-edge data analytics and research, we will be looking to identify what works, what doesn't and what's promising in making communities safer.
– Professor Martin Innes, UPSI Cardiff University
Dyfed-Powys Police centre to keep rural areas safe from crime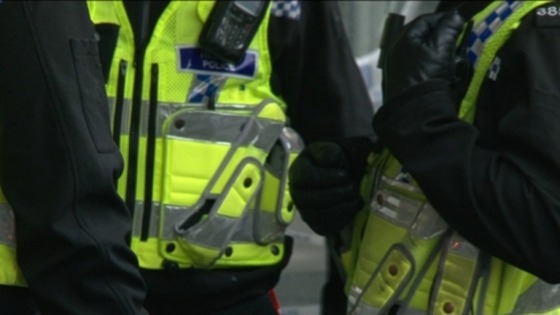 Dyfed-Powys Police and Crime Commissioner Christopher Salmon have received almost £44,000 to launch a new centre to tackle rural crime.
The grant from the College of Policing will see the two collaborate with the Cardiff-based Universities' Police Science Institute and others to develop new expertise in keeping rural communities safe from crime.
The Centre of Rural Policing and Justice will improve policing and behaviour in rural areas - the biggest challenge faced by Dyfed-Powys Police.
118 posts to go at Dyfed Powys Police
118 civilian jobs are due to go by the end of the summer at Dyfed Powys Police.
The force, which employs more than 800 staff, says the restructuring comes as the UK Government aims to reduce its budget.
The commissioner's office says no police officers will be made redundant or PCSOs. The Unison union is being consulted.
Load more updates
Back to top