Turkey butterflies company: no product in the food chain
Severnside Provisions Ltd employs 17 people, and supplies meat to South and South West Wales, and the South West of England, from its base in Newport.
Its operations continue in the run up to Christmas.
Managing Director Anthony O'Sullivan said: "We are having people cancelling orders. I want to reassure people - all of our product is 100 per cent assured. That seized turkey has never been wholesaled."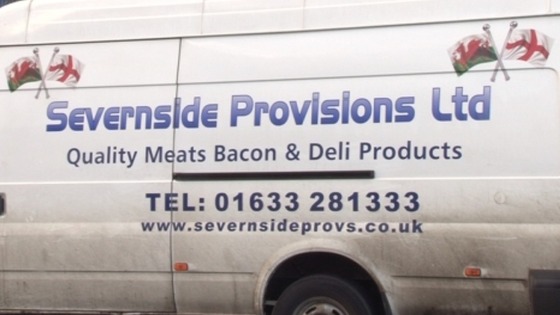 "We do wholesale turkey, but not process it. It was just a licensing issue. The seized turkey was stored in a part of the building not covered by our licence."
"We had a large batch of turkey condemned and taken away. None of this turkey has made it into the food chain."
"We are looking into how it happened and have already taken steps to make sure it does not happen again."