Anti-fracking events held across Wales
Friends of the Earth Cymru are holding an event in Cardiff encouraging people to show opposition to so-called 'fracking' in Wales.
It's one of 18 events taking place all over Wales.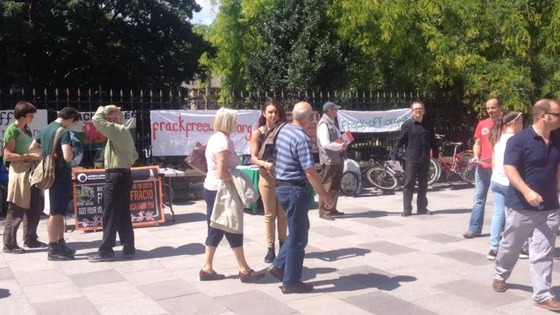 The organisation says more than a million people in Wales live in areas at risk from the process used to exploit gas and oilf rom shale rock.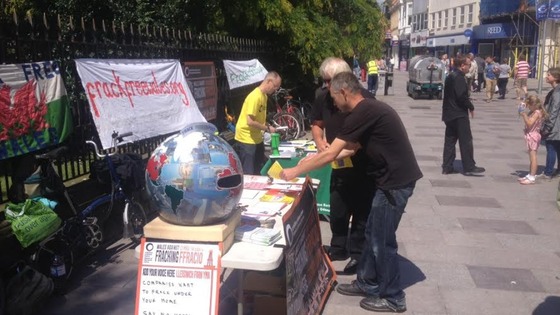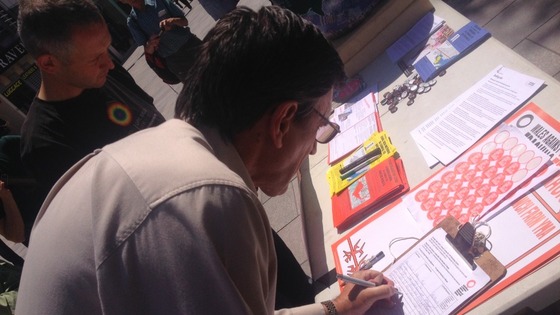 'Fracking' involves drilling down before fracturing layers of rock using a pressurised liquid.
A report last month says shale gas represents an opportunity for Wales, but that it must not come at the expense of Wales's natural environment.