Gas test drilling sites approved
Three applications to test drill for gas have been approved by Vale of Glamorgan Council's planning committee.
Bridgend company Coastal Oil and Gas Ltd wants to carry out exploratory tests at three sites at Llandow, Llantrithyd, and near Dyffryn.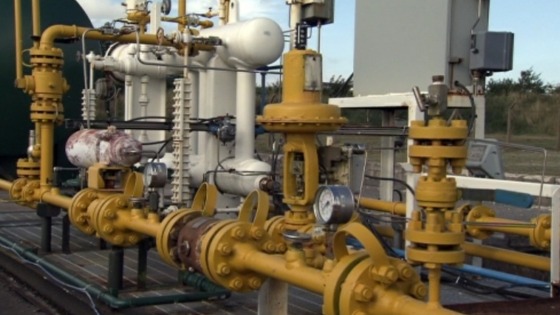 The test drilling could then lead to the process of hydraulic fracturing - or fracking - where water, sand and chemicals are pumped into a well to split the rock, and release gas.
Campaigners have raised fears about water contamination, and say even exploratory drilling will damage the countryside with excess noise and traffic.
Supporters say fracking could provide vital affordable energy.