Wales has been left off a list of rural areas where motorists could benefit from a 5p-per-litre fuel duty cut.
The UK Government has applied to the European Commission to vary the duty rates in seven Scottish and three English towns.
It wants to extend a scheme which currently operates for the Scottish islands, and the Isles of Scilly.
The idea is to reduce prices in rural areas, where they are typically higher because of the costs of transporting fuel.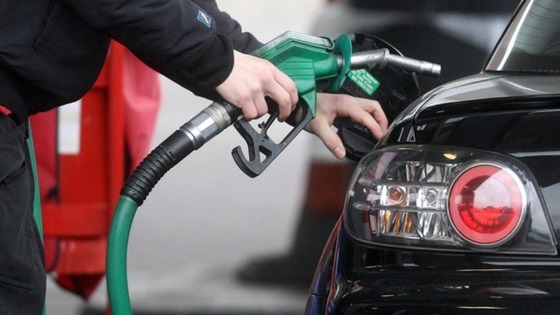 Petrol stations in the remote areas selected would have to register with HM Revenue & Customs to claim 5p per litre relief on unleaded petrol and diesel, a saving which they then have to pass on to customers.
It could increase the number of people across the UK benefiting from the scheme to 120,000.
Four Welsh counties - Anglesey, Gwynedd, Powys and Monmouthshire - were originally considered for the scheme - but none have been included on the Government's submission.