Takeaway driver trial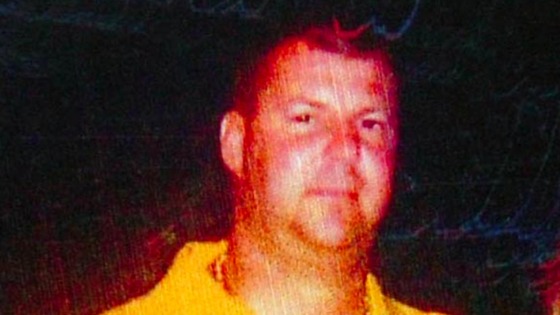 Today's public service workers' strike has halted a murder trial at Mold Crown Court.
The jury turned up this morning for the third day of the trial of two men claimed to have murder a take-away food delivery driver by allegedly punching, kicking and stamping on his face and head.
But the judge, Mr Justice Griffith-Williams, sent them home without any evidence being called.
It follows the decision this morning by the Prison Officers' Association to join today's strike.
Gary Bland, 41, and his nephew James Siree, 22, are on trial accused of murdering Hungarian national, Gabor Sarkozi, in Meliden near Prestatyn last October.
The jury yesterday visited the scene where the badly injured body of the delivery driver was found.
The court also heard from the first of a series of witnesses who saw Mr Sarkozi and two men, alleged to be the defendants, on the night of the attack.
The trial is expected to resume on Monday.