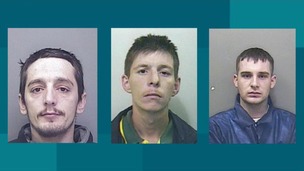 Jason Morris, 38, Stephen Booth, 34, and John Phillips, 28, have each been convicted of robbery.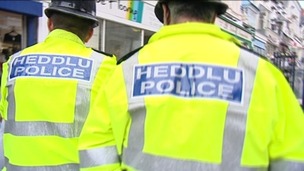 Citing "extremely tough" financial conditions, the Deputy Chief Constable of Gwent Police says training and facilities can be shared more.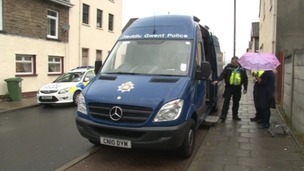 Gwent Police have introduced 5 new 'mobile police stations' to cut costs.
Live updates
Trevor Elias: One year missing
Police efforts to find Trevor Elias
"We are continuing to conduct extensive enquiries to establish what has happened to Trevor. While the community have been very supportive we still need their help in trying to identify the people who may have seen Trevor that night. We believe that three vehicles passed him on the road and that others - two women walking ahead of him and one man who was walking in the opposite direction - may have seen him.

"Trevor's family need to know what has happened to him and we are making all efforts to trace him,"
– Gareth Jones, Local Neighbourhood Inspector
Trevor Elias: One year missing
Can you help find Trevor?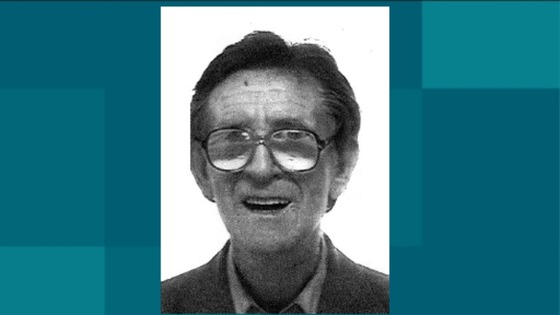 Trevor Elias has been missing for one year and now Gwent Police are re-appealing for information about his disappearance. Trevor was reported missing on Saturday April 7th. He is described as being approximately six feet tall, of very thin build, and has brown short hair. He wears glasses.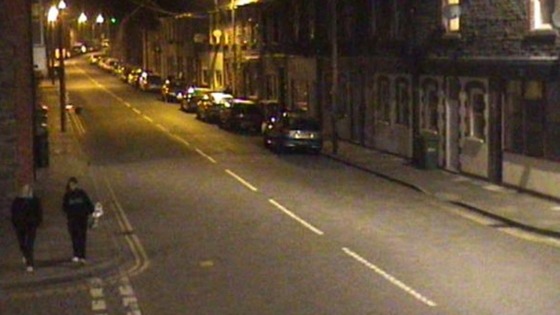 Advertisement
PCCs unveil plans to tackle crime
Dyfed Powys PCC's crime plan online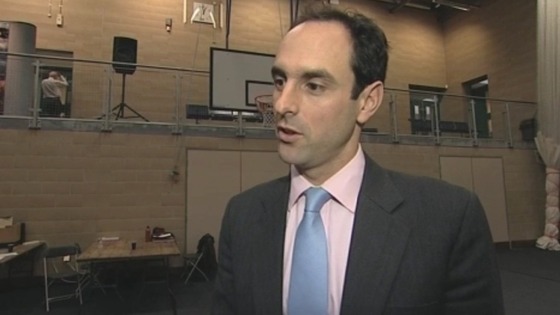 You can read Christopher Salmons draft plan on how he aims to combat crime as Dyfed Powys' Police and Crime Commissioner by clicking here.pdf)
PCCs unveil plans to tackle crime
Dyfed-Powys PCC's crime fight plan
The PCC for Dyfed Powys is unveiling his plan to tackle crime across the patch. Christopher Salmon will publish details of his vision to tackle crime later today. The plan sets out six key priorities to keep people safe, improve trust and save money.
It sets out the direction of police work for the next five years.
PCCs unveil plans to tackle crime
Key priorities for Gwent's PCC
Gwent's PCC Ian Johnston will unveil his police and crime plan later.
The key aims are:
To reduce victims of crime and increase the number of offenders brought to justice
To increasing public confidence in the police
To reduce anti-social behaviour
To reduce serious violent crime
Increase value for money
PCCs unveil plans to tackle crime
PCC 'to put victims at the heart' of his work
Police and Crime Commissioner for Gwent, Ian Johnston, says his police and crime plan will give Gwent residents a clearer picture of his work.
The police and crime plan enables residents of Gwent to see in greater detail what they can expect from me, their Police Commissioner, during my time in office.

I have listened to concerns raised by residents and victims of crime in the many communities I have visited since I took up the post, and this is my chance to explain what I am going to do tackle those concerns.

I pledge to put victims at the heart of everything I do, and ensure that people in Gwent are less affected by crime and anti social behaviour.
– Ian Johnston, Gwent Police and Crime Commissioner
Advertisement
PCCs unveil plans to tackle crime
Gwent PCC to launch police and crime plan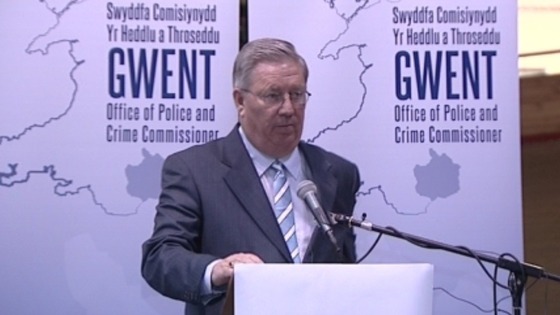 The Police and Crime Commissioner for Gwent, Ian Johnston, is launching his police and crime plan. He will make the announcement at a Project Bernie event at Bargoed Rugby Club.
The event aims to raise awareness of the dangers of deliberately setting grass and mountain fires, reducing anti-social behaviour, and protecting the environment.
Missing children campaign launched
Every month, police in Gwent handle some 300 reports of children who've gone missing or who run away from home.
Today, a pioneering scheme was launched to minimise the dangers to the youngsters. They include drug abuse and physical and sexual violence, as our correspondent Joanna Simpson explains.
Gwent holds special event about missing children
Public service groups in Gwent are getting together today to launch a new approach to dealing with missing children.
Gwent Police say they receive around 300 reports a month of children who have gone missing or run away from home.
At a special event today the groups will get together to share information and assess the risks that these young people may be vulnerable to.
Speaking ahead of the launch the Minister for Local Government, Lesley Griffiths, said the project marked a significant step in the Welsh Government's vision of transforming services to better support children, young people and their families.
Anyone who has heard the stories of children repeatedly going missing will have been moved by them.

Good public services can make a real difference to the lives of these young vulnerable young people and this project represents public services working together at its best.

By coming together in this innovative way, we can respond to and support the most vulnerable people in our society.
– Lesley Griffiths, Minister for Local Government
Search for Newbridge man
New posters aimed to help search
Gwent police are hoping new posters of Kyle Vaughan will help in their seach for him. The 24-year-old from Newbridge went missing ten weeks ago.
It's hoped the posters at railway stations may jog memories of the thousands of rugby fans travelling to the Millennium Stadium for today's match.
Jane Solomons reports.
Load more updates
Back to top