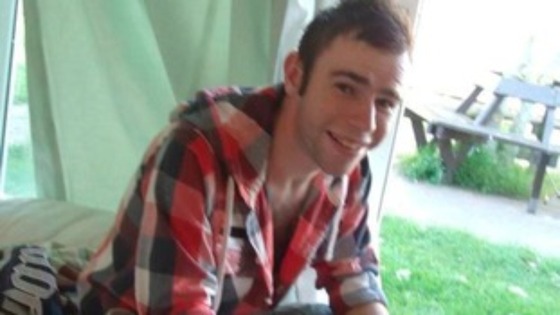 A reward of up to £5,000 has been offered for information about missing Kyle Vaughan from Gwent.
The reward is being offered by Crimerstoppers.
Kyle Vaughan, 24, was last seen on December 30th 2012 when his damaged silver Peugeot 306 was found on the A467 between Risca and Cross Keys.
A Crimestoppers spokesman said: "Kyle has been missing for a number of months now and police suspect he has been the victim of murder, which is why we are offering this reward.
"I am appealing to anyone with any information as to who many have committed this crime to contact Crimestoppers anonymously."
To be eligible for the reward, information must be provided anonymously to Crimestoppers on 0800 555 111.