Sunny spells will develop but the winds will be strong, especially along the coast and over high ground. The odd light shower is likely too.
Read the full story ›
Theresa May promises a new relationship with governments of Wales, Scotland and Northern Ireland ahead of Brexit talks between the nations
Read the full story ›
Advertisement
Ched Evan's fiancé Natasha Massey talks for the first time about why she has stood by him for the last five years.
Read the full story ›
Leanne Wood has said she accepts the referendum result but that it has left Wales with a weak position for negotiation.
Read the full story ›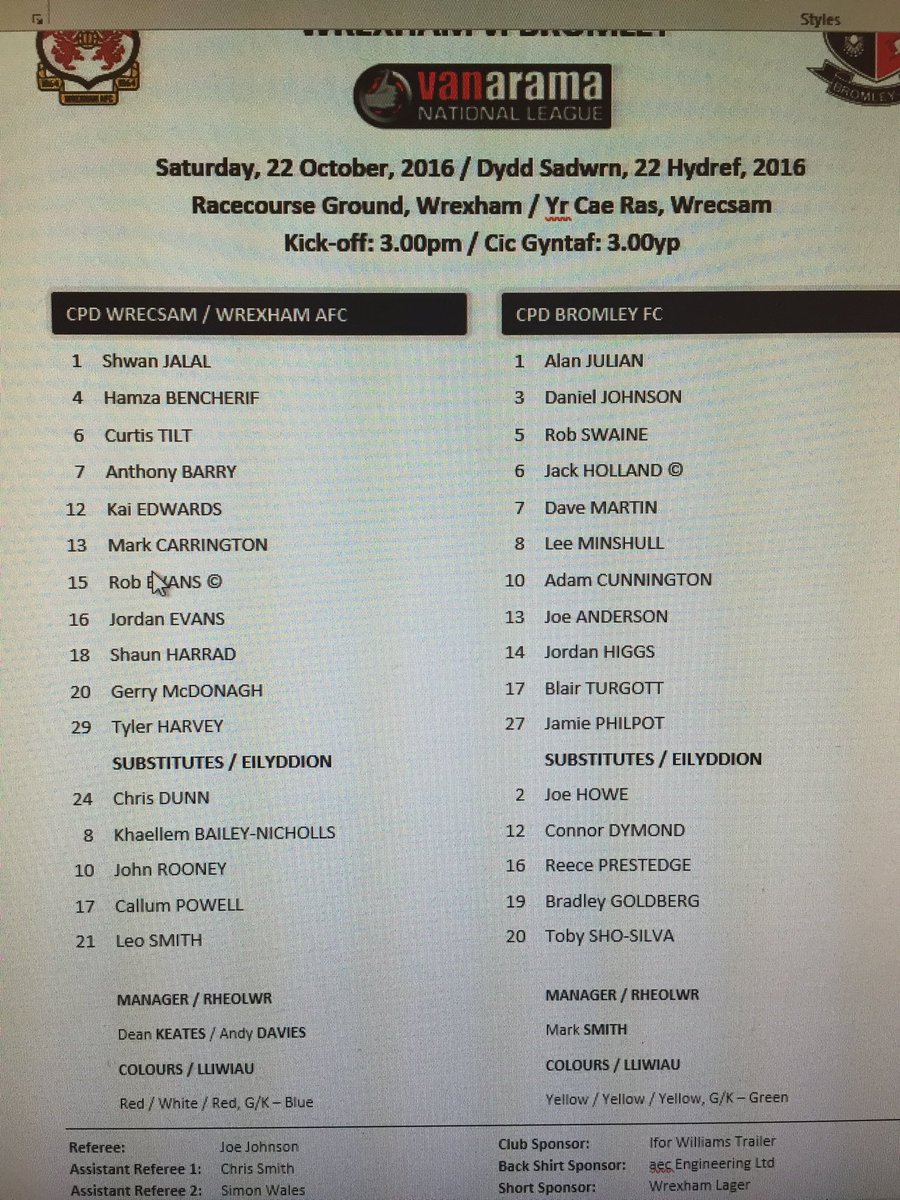 TEAM NEWS: Bromley XI: Julian, Johnson, Swaine, Holland (c), Anderson, Martin, Minshull, Cunnington, Higgs, Turgott, Philpot #WeAreBromley
Full time at the Trud Stadium, Kasnodar and the final score is 38-18 to hosts Enisei-STM.
80' last play of the game score for Enisei and conversion, takes them top of the pool! Final score 38-18
Advertisement
Jo Stevens, Shadow Secretary of State for Wales, has slammed Leanne Wood's conference speech that claims Plaid Cymru are the only party who will defend Wales' interests in Brexit negotiations.
Jo said: "This is an absurd claim from the leader of entirely inward-focused party.
"Labour is leading the charge both in Parliament and through the First Minister to ensure Wales' voice is heard in Brexit negotiations.
"Plaid Cymru's stated aims - for Wales to be included in negotiations, and to strengthen Wales' constitutional position - are quite correct, and that's why Labour, the party which delivered Welsh devolution, is fighting for key amendments to improve the Wales Bill, and making sure Wales has a seat at the table in Brexit negotiations."
It will be a dry start to the day and any fog and low cloud will be slow to clear. Sunny spells will develop into the afternoon.
Read the full story ›
South Wales Central AM Neil McEvoy has told the Plaid Cymru conference that the party should spend the four and half years until the next Assembly election "grinding Labour down".
He attacked not only the idea of a coalition with Labour but also the present co-operation between the two parties, claiming that Labour wanted a coalition but that there was only a small minority in Plaid Cymru who wanted to "take one for the team".
The strategic aim of Plaid Cymru needs to be simply that we will replace the Labour party as the government of Wales. If we go into coalition with Labour, we will lose support. We are not a pressure group moving money around in Labour's budget.
– NEIL MCEVOY, PLAID CYMRU AM
Neil McEvoy said that the compact Plaid Cymru made with Labour to pass the Welsh Government's budget should now be over. He added that if co-operation was so good, Plaid should hold a special conference and have a vote on it.
Load more updates