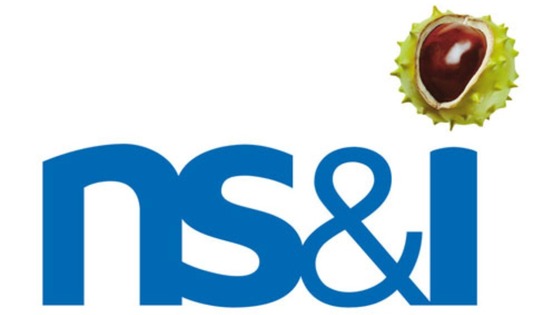 The Government's public savings scheme has come under fire from top judges for dropping its services for Welsh-speaking customers following a landmark legal battle.
State-owned National Savings and Investments decided to scrap its Welsh language scheme last year as part of a cost-cutting exercise.
But two High Court judges today ruled the decision 'unlawful', and ordered the scheme's reinstatement, because NS&I had failed to consult with the Welsh Language Commissioner, Meri Huws, before dropping it.
NS&I, which has 1.5 million customers who live in Wales introduced a Welsh language scheme in 1998.
However, following a spending review it said only 107 customers corresponded in Welsh and it cost £899 per Welsh-speaker to implement the scheme - which it claimed was 'not cost effective'.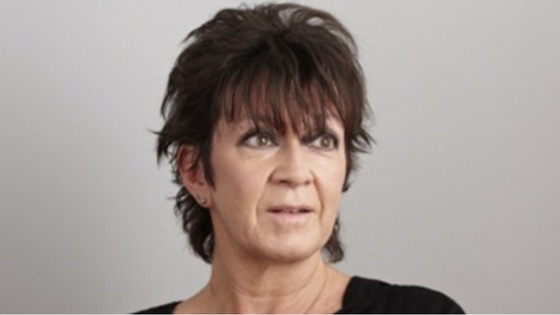 Welsh Language Commissioner, Meri Huws, said, "The decision to apply for a judicial review on this issue was not taken lightly, but following complaints from service-users this was a step I was determined to take as Commissioner.
"The message is clear to Westminster Government departments that provide services in Wales that they cannot decide to revoke Welsh language services on a whim. I expect to see National Savings and Investments resuming their Welsh language service and that they do that immediately."