Frontline experience for children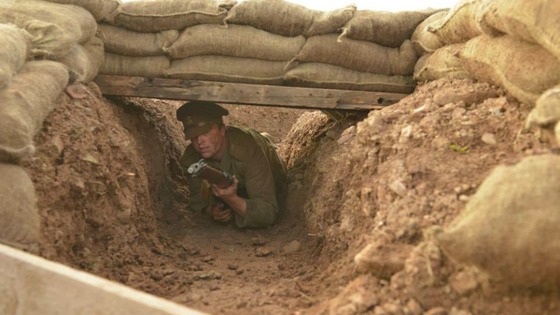 A real-life trench system has been created in Pendine, Carmarthenshire to educate children across Wales about the realities of war.
The 'Back to the Front' experience at Morfa Bay Adventure Centre features a 100 metre long trench system, equipped with sandbags and barbed wire.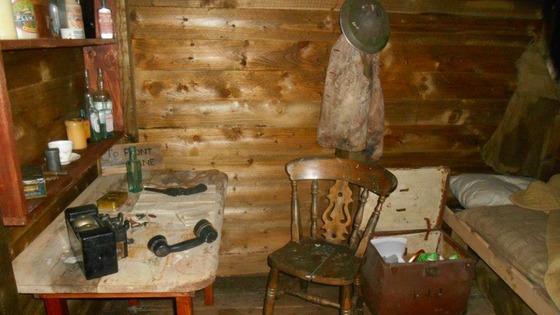 The system has a frontline trench, an officer's dug-out, communication trench and a delousing area.
It also has 'funk holes', where soldiers may have slept, a toilet area and a cleaning area.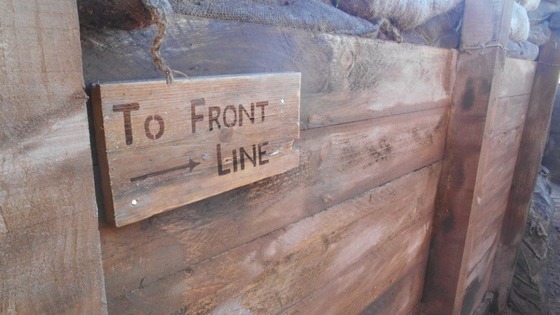 The brains behind the project is Director Andy Edwards, who created the project with the help of a £13,000 tourism grant.
Mr Edwards says he wants West Wales to play its part in marking the 'war to end all wars.'
'With all the media coverage planned for next year's centenary, I feel we have a chance to grab children's attention and tell them the stories that have built our history', he said.