Live updates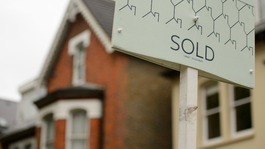 Property firm Savills UK have worked out the most expensive electoral wards in Wales.
Read the full story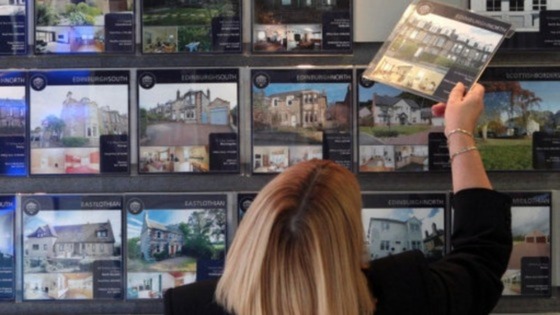 House prices and sales are expected to grow this year thanks to help to buy schemes and demand outstripping supply, according to a group of chartered surveyors.
The Royal Institute of Chartered Surveyors (RICS) say sales are at their highest level in almost six years and that it is helping with the recovery of the property sector.
Advertisement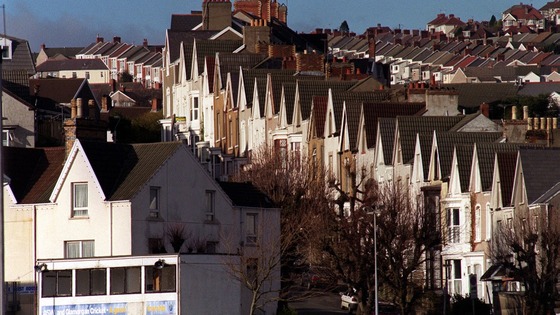 House prices in Wales fell by 0.7% in the 12 months to July, according to the Office for National Statistics.
That compares with a 3.7% rise in England, a 2.0% fall in Scotland and 1.8% rise in Northern Ireland.
The average house price here stands at around £160,000.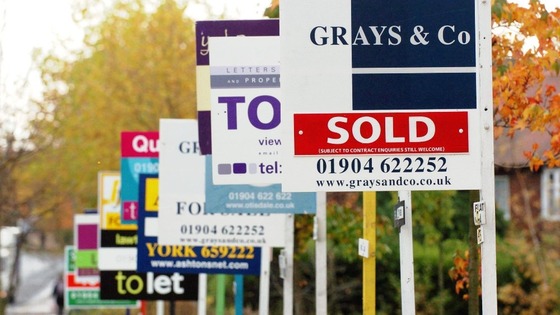 House prices in Wales have fallen by almost £2,500 in the past year, according to a new study.
The LSL/Acadametrics' latest annual report puts the average price of a Welsh home at just over £150,000.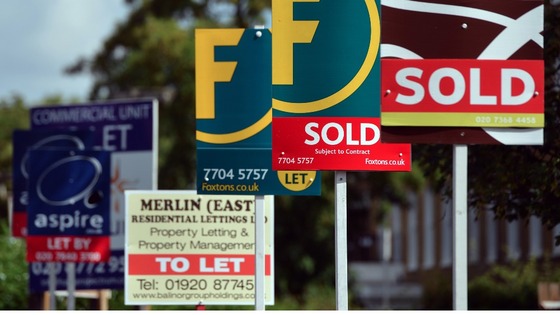 House prices have risen faster in Wales than any other part of the UK, according to official figures released today.
House prices here were 4.3 percent higher in June 2013, compared to June last year.
England saw a 3.3 percent increase, while prices fell 0.9 percent in Scotland, and 0.4 percent in Northern Ireland, the Office for National Statistics confirmed.
Meanwhile, chartered surveyors organisation RICS says the housing market in Wales "appears to have finally turned a corner as buyers returned to the market and prices increased."
Read More: ITV News analysis on the revival of the housing market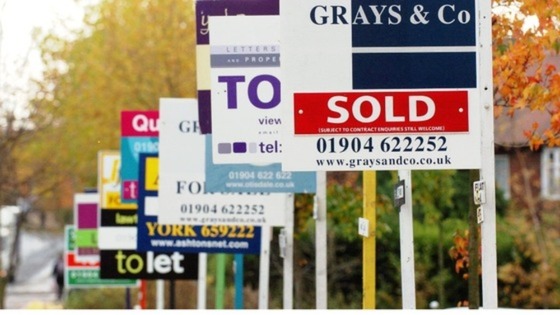 The Welsh housing market seems to be improving as more people are looking to buy and sell. Surveyors' organisation, RICS, also says last month saw the most positive reading since the start of the year.
Consequentially, prices rose rose in Wales last month and looking ahead, the RICS say prices across Wales will continue to rise.
Advertisement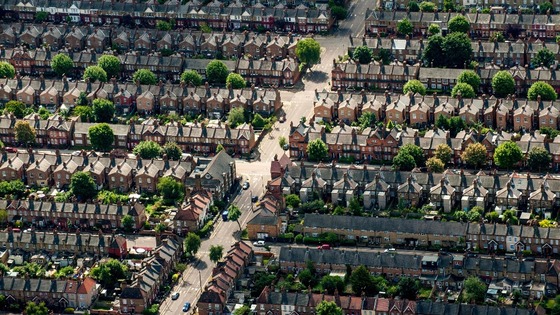 Official figures show house prices across Wales rose in February to an average of £160,000.
That's up by just over 4 percent, one of the biggest rises in the UK, just behind London.
The average cost of a UK house is around £233,000.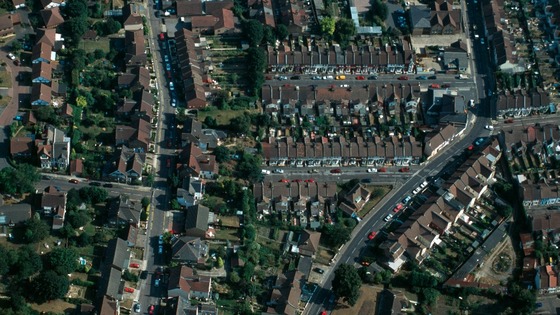 House prices are up, a little, in Wales.
Official figures show, in the year up to January, the average price here rose by just under 14 hundred pounds to just over 1 hundred and 50 thousand.
The average price of a house, across the UK, now stands at almost 1 hundred and 80 thousand pounds but that excludes London and the South East of England.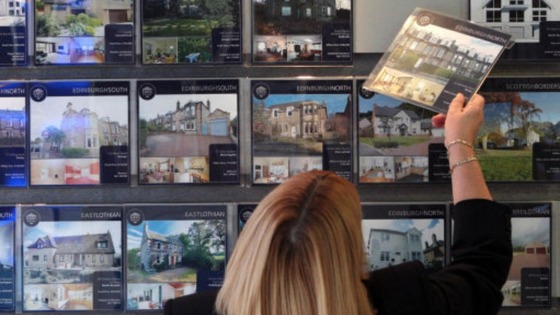 House prices fell further in Wales than any other part of the UK in November, according to official figures released today. They show a 1.6% drop here month-on-month, taking the average price to £115,202. That's 0.9% lower than a year before.
The figures show prices struggling in Wales in comparison with the rest of the UK. House prices increased by a UK-wide average of 0.3% in November, to reach £161,490 - that's 0.9% higher than at the same time last year.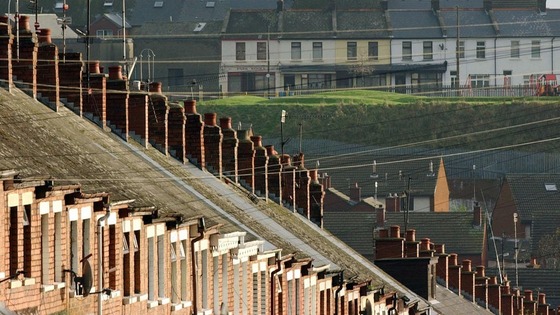 Confidence in the housing market continues to grow in Wales, according to the latest survey from the Royal Institute of Chartered Surveyors. Last month's figures show a rise in potential buyers and a drop in house prices. But experts say many are still struggling to get mortgages.
Load more updates
Back to top